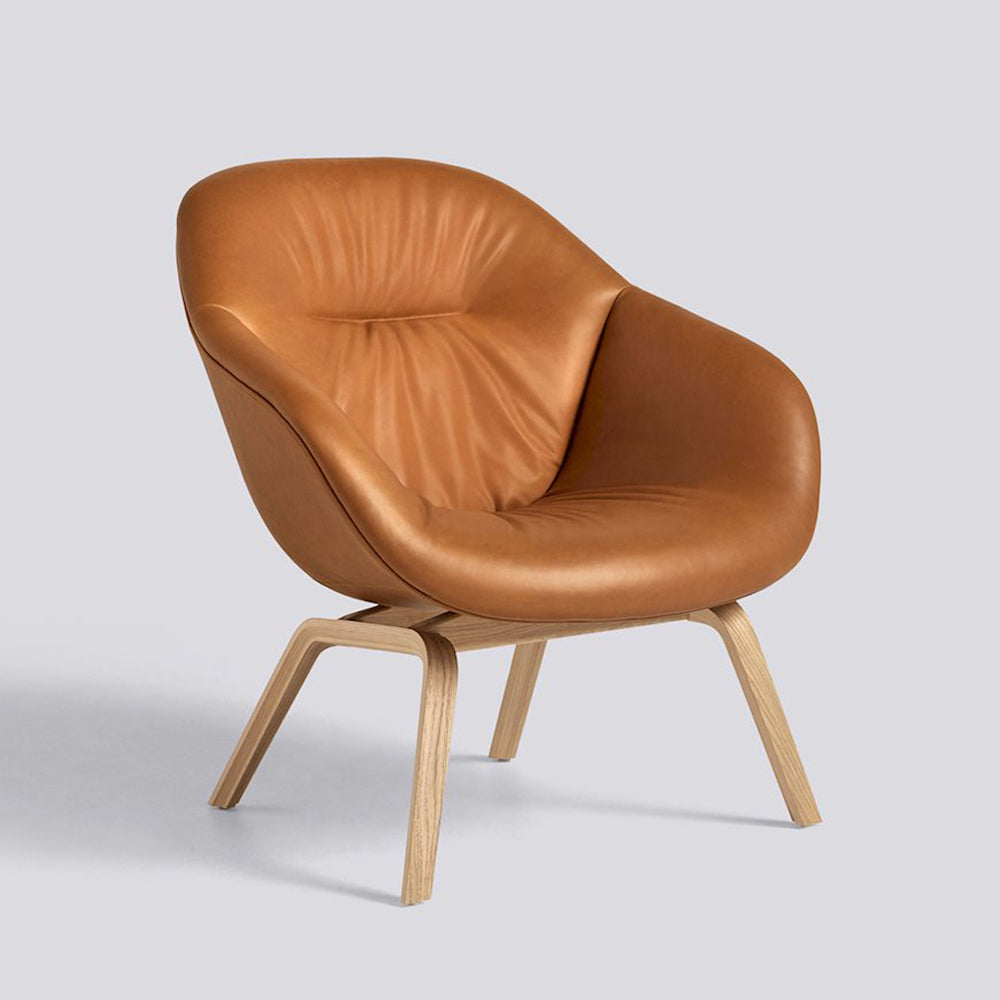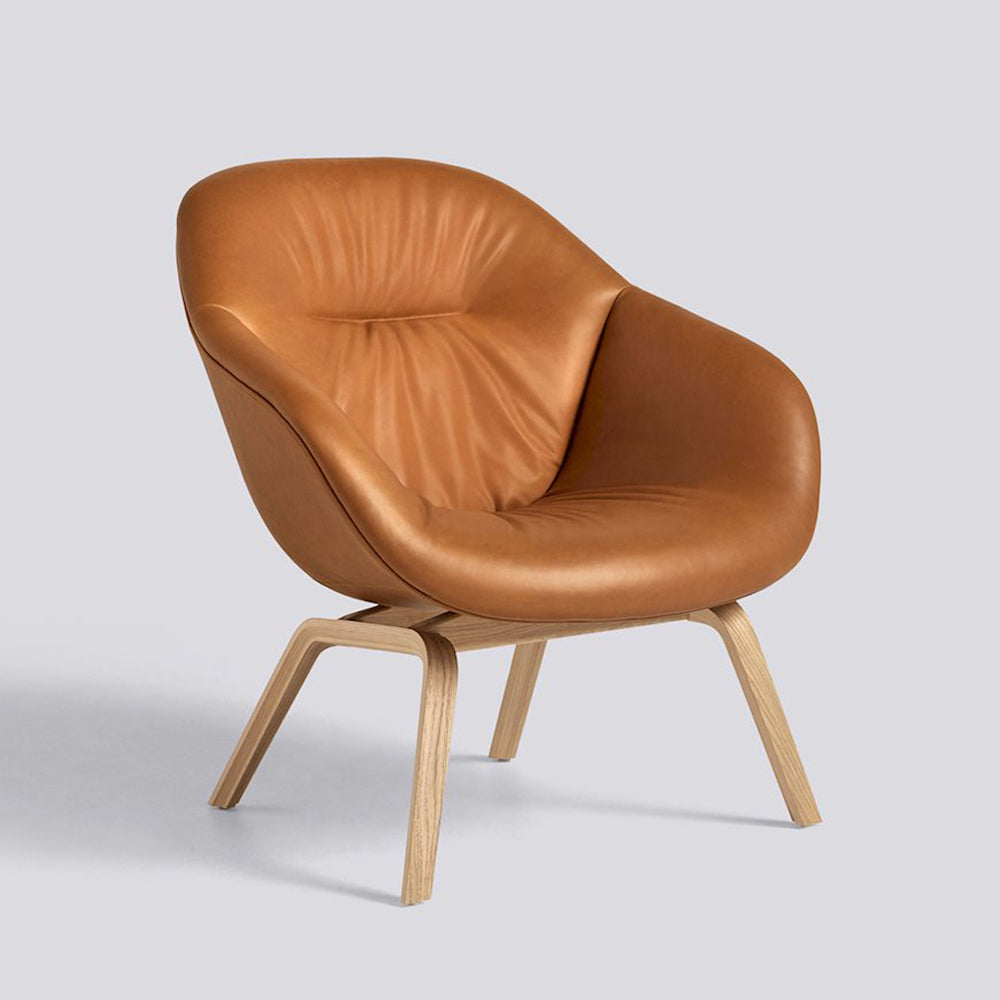 About A Lounge Chair AAL 83 Soft
by HAY
The About A Lounge Chair AAL83 Soft fuses the minimalist, more angular aesthetics of the moulded plywood frame with the softness and warmth of the quilted shell.
Retaining the same compact body, shaped armrests, and simple, sculpted design that characterise the rest of the lounge series, this design features a solid base with angled legs that slant slightly outwards for optimal stability.
Choose your upholstery from the swatch buttons or view the wider selection available to order here... then get in touch for pricing / any other information. We have all the HAY fabrics in our London showroom so pop by to take a look and we'll be happy to help.
Technical Information
Seat height is 36cm 76cm W x 73cm D x 81cm H Fabric group 1: Valencia, Surface by HAY, Remix, Linara, Random Fade, Mode, Metaphor, Swarm, Atlas Fabric group 2: Maglia, Tadao, Osumi, Nico, Relate, Field, Steelcut, Steelcut Trio, Melange Nap, Olavi by HAY, Fairway Fabric group 3: Tartaglia, Divina, Divina Melange, Divina MD, Ruskin, Fiord, Roden, DOT 1682, Re-wool Fabric group 4: Hallingdal, Canvas, Lila, Ice, Raas, Encircle, Bolgheri Fabric group 5: Loft, Balder, Sierra Fabric group 6: Sense, Vidar, Nevada, California, Coda
Delivery Lead Time:
Approx 4-6 weeks
Refund Policy
This product is ordered in from the manufacturer for you so is deemed a "custom order product". It is non returnable unless faulty on delivery. The lead time stated is an estimate and can be affected by production and transit variables