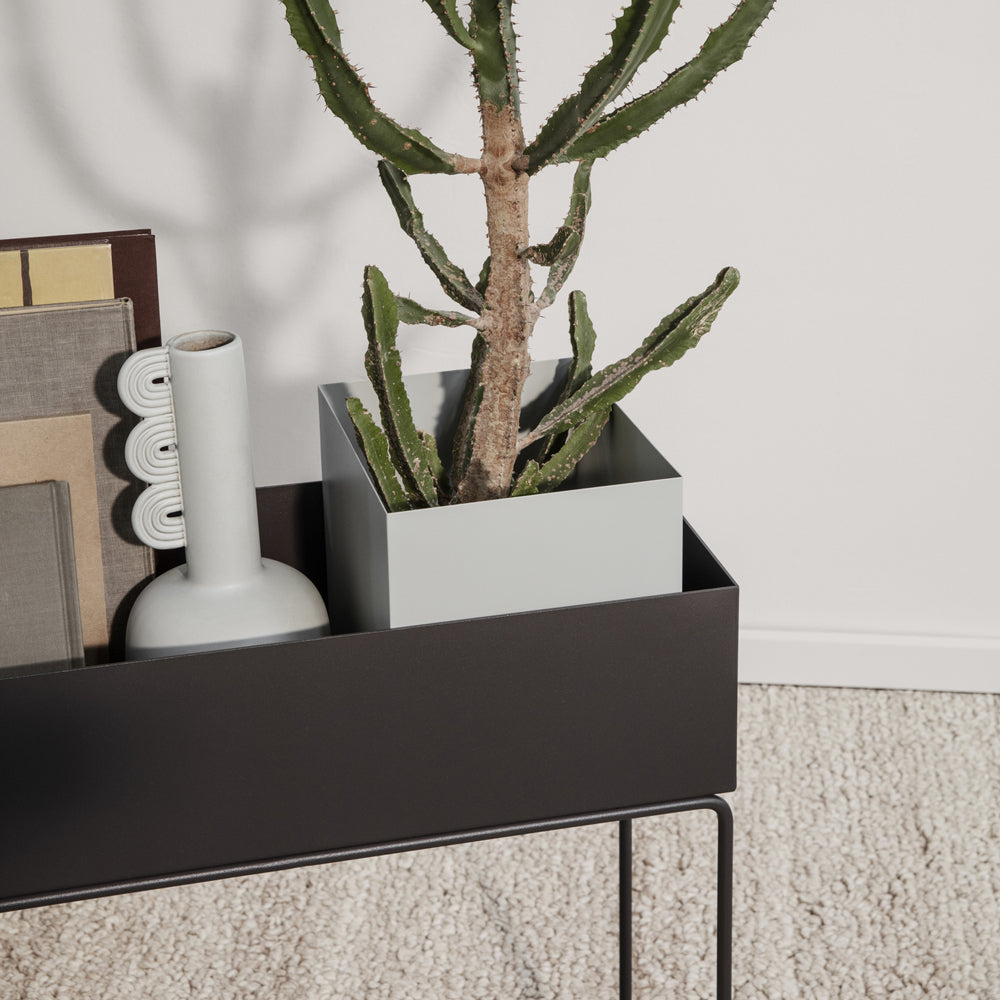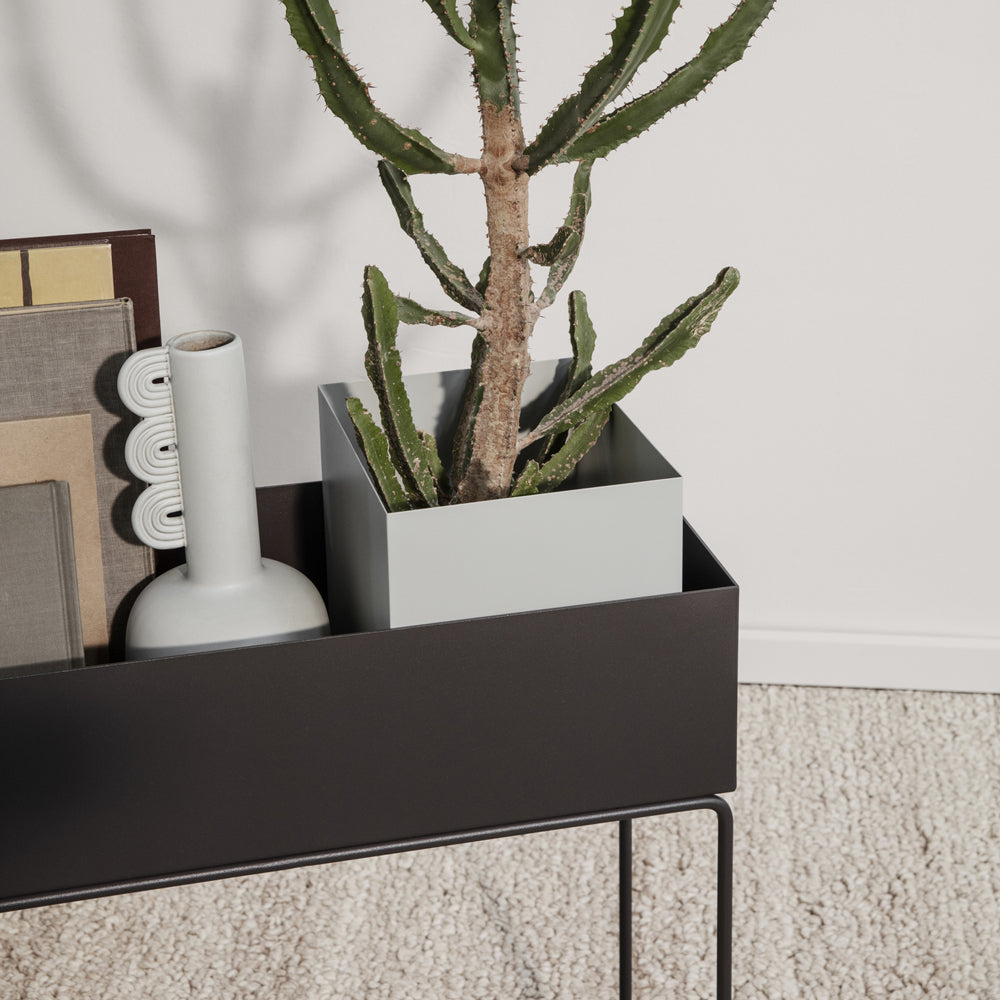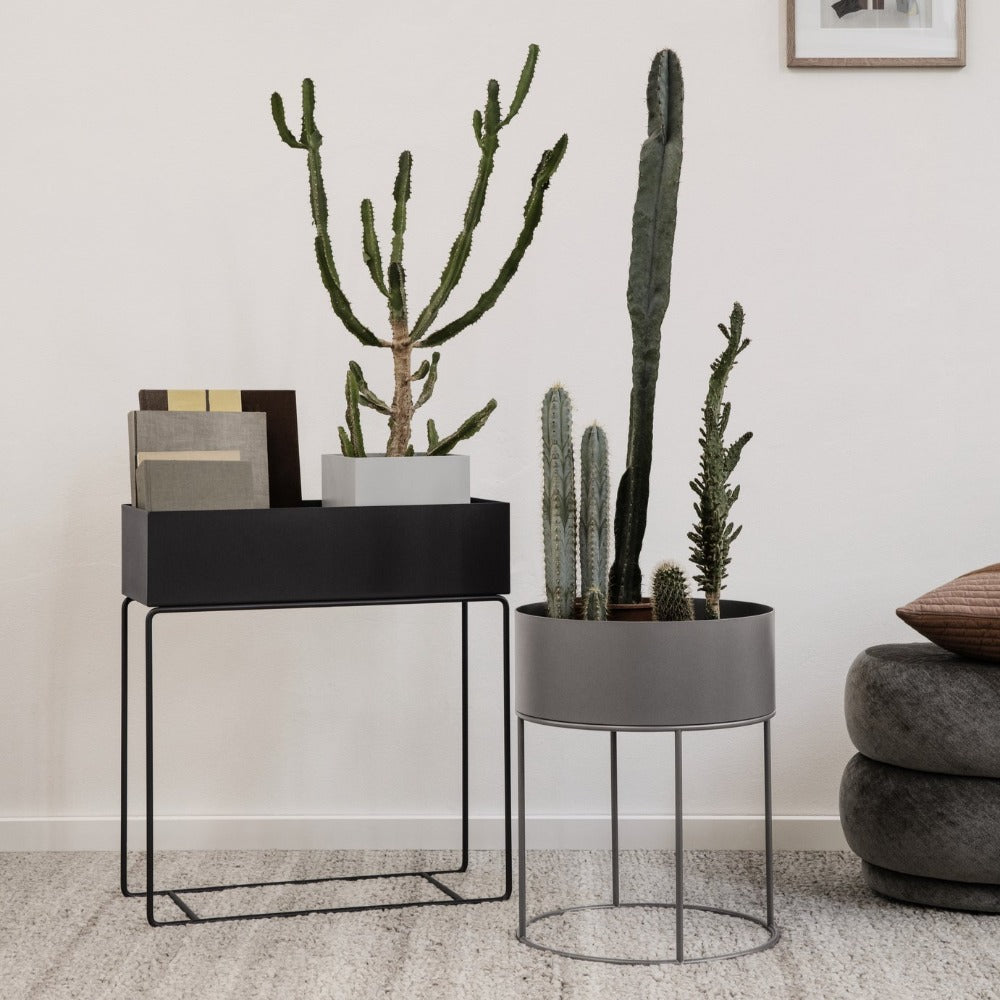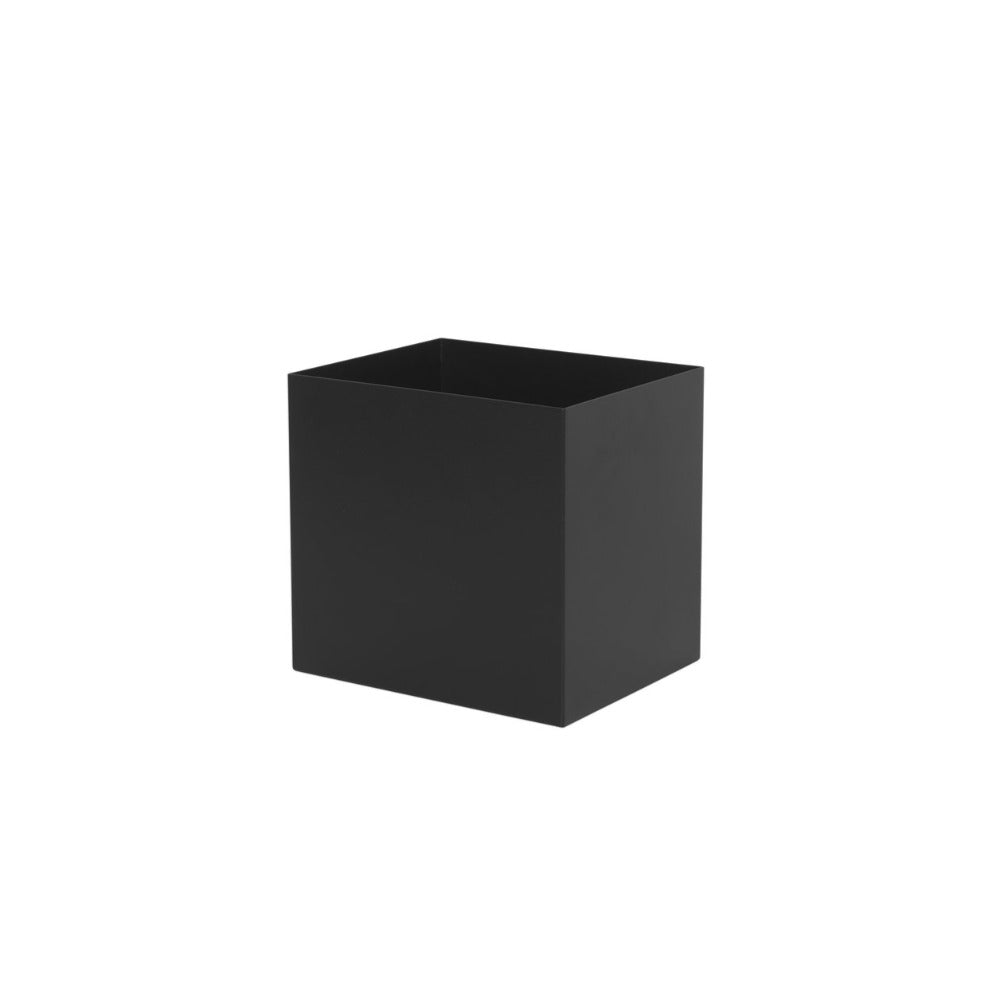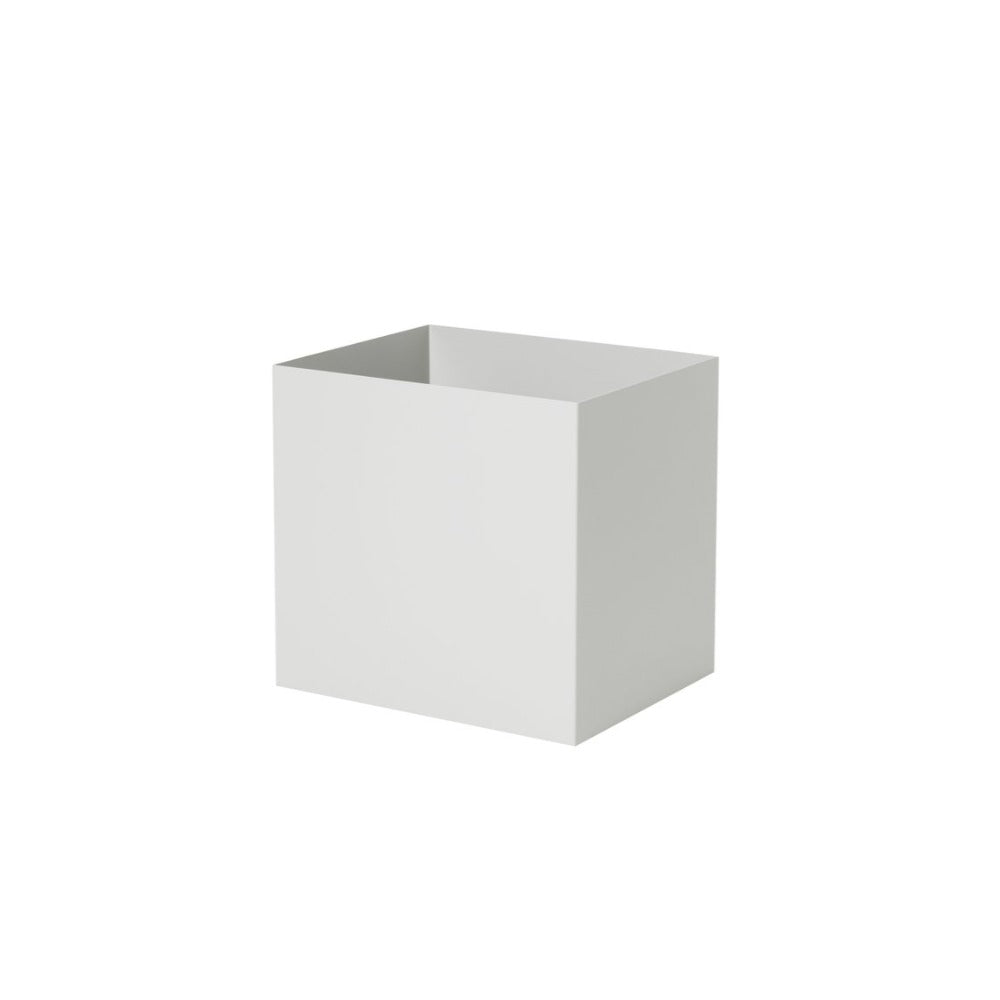 Plant Box Pot
Designed to fit inside the Floor Standing Plant Stand from Ferm Living, this multi purpose pot can be used for houseplants as well as general storage. 
It makes the Plant Box even more versatile, as the pot only takes up about a third of the space, leaving plenty of room for your other things.
Powder coated metal. 
24cm W x 22.5cm H x 19.4cm D