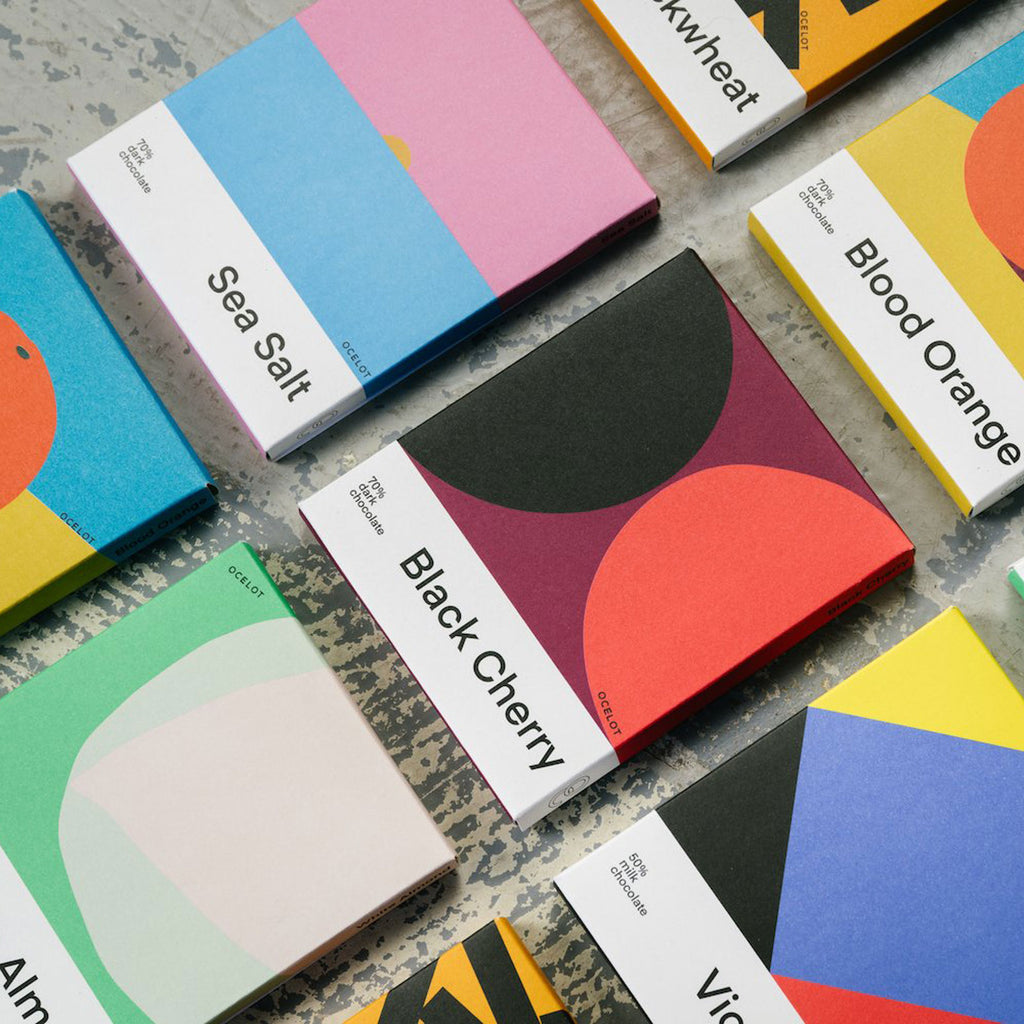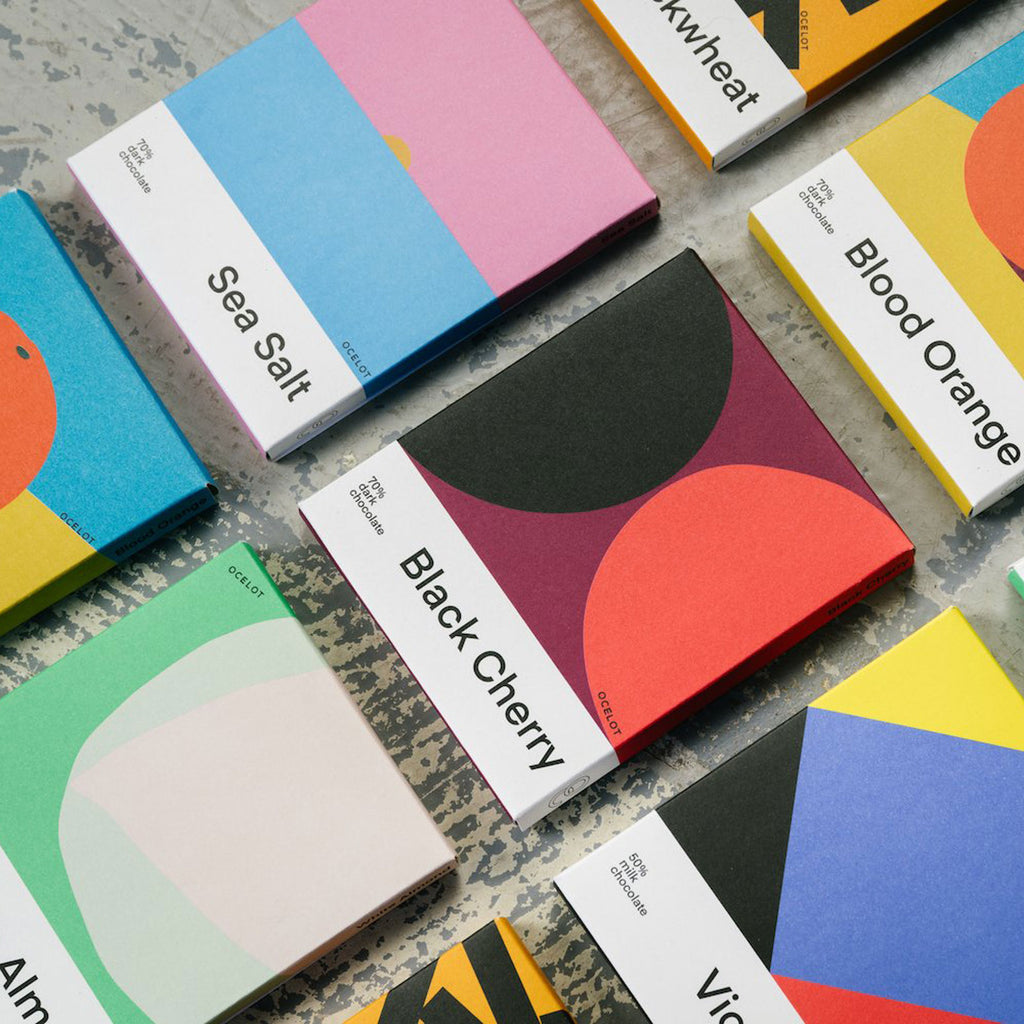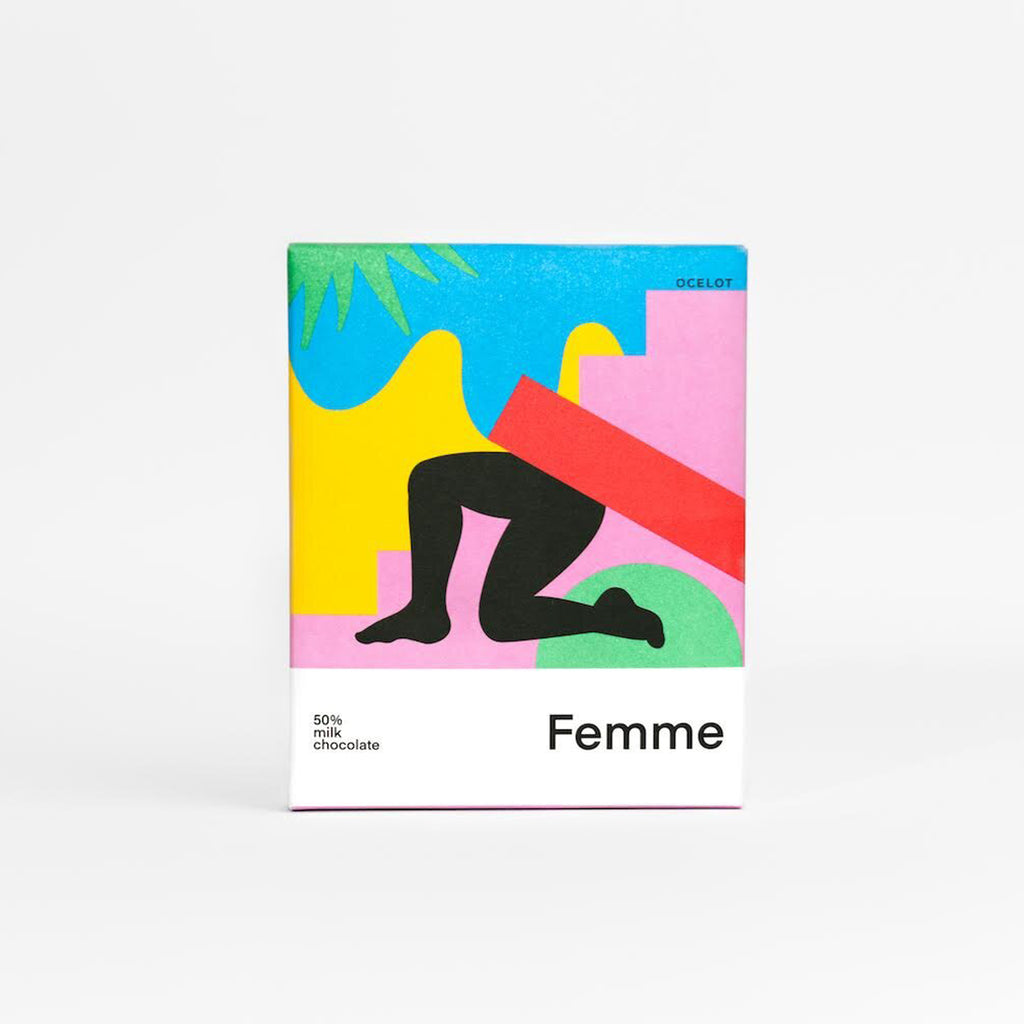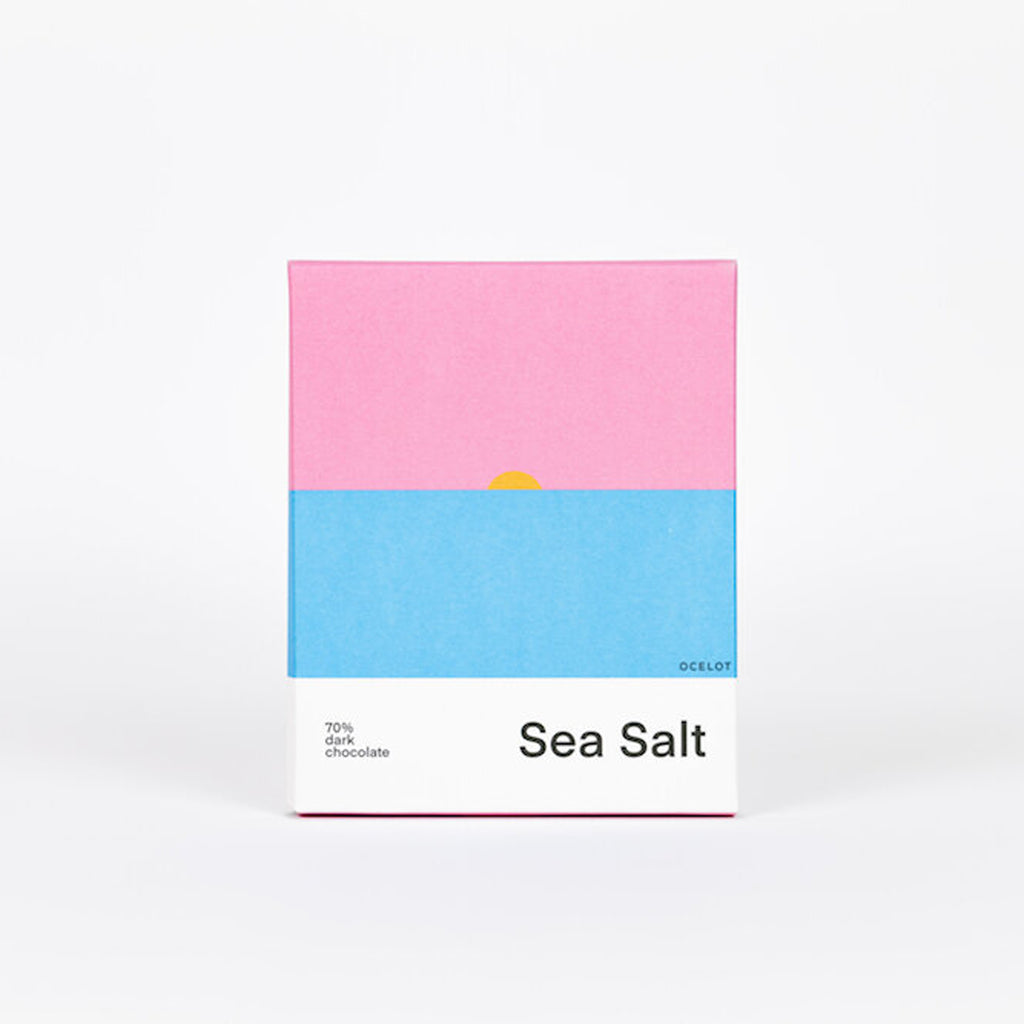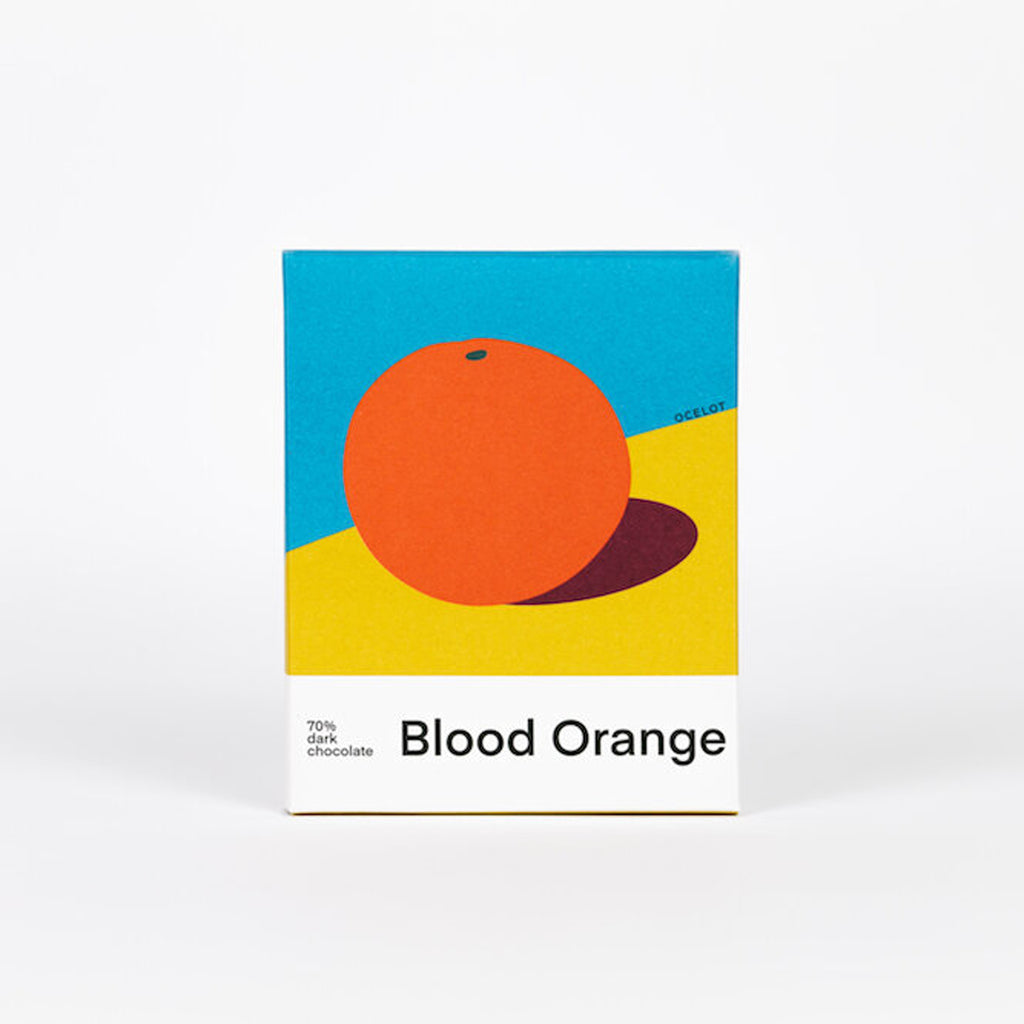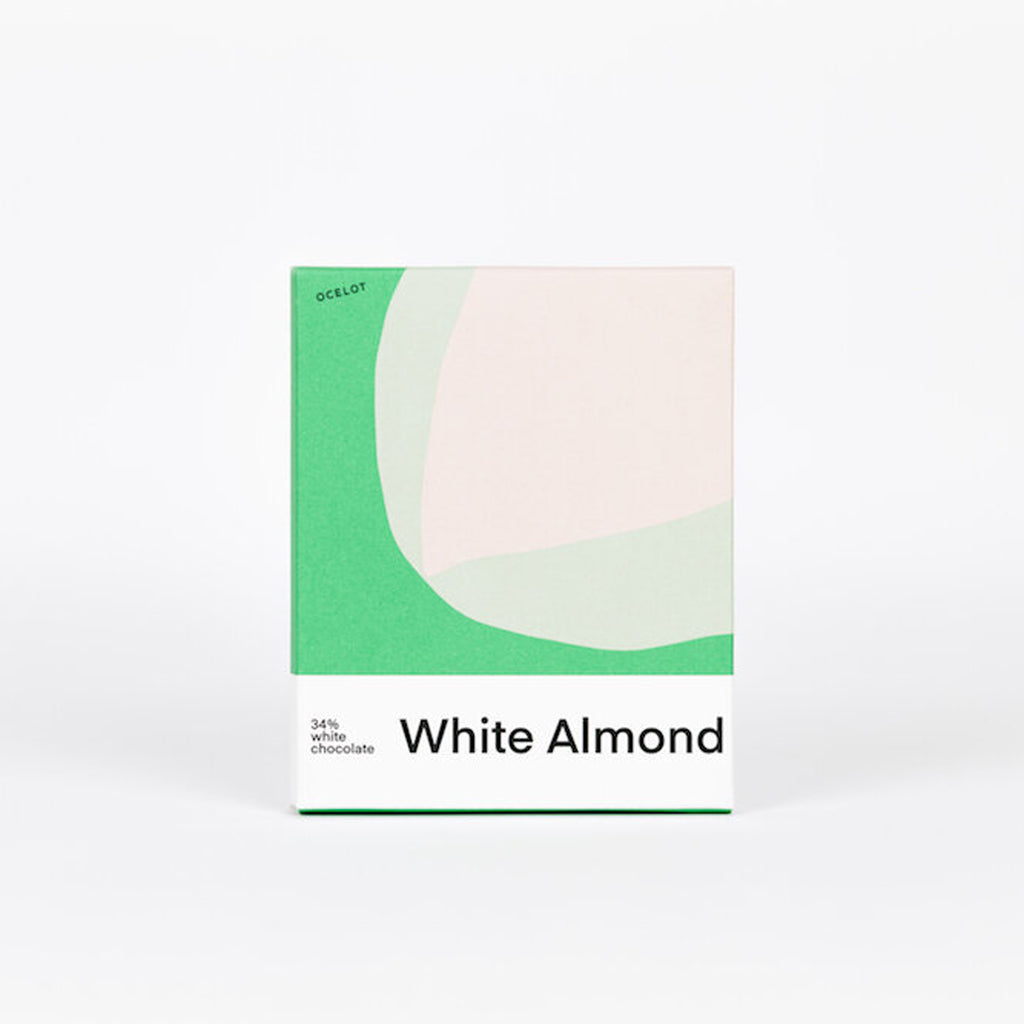 Ocelot Chocolate Bar
To say Ocelot founders Matt and Ish are obsessed with good chocolate is an understatement - to them it belongs in a food group entirely of its own magnitude.
Not only does Ocelot demand the highest quality when it comes to sourcing ethical produce, but they're devoted to ensuring ethical business practices are used in every way they can.
These 70g bars of chocolate are not only delicious but they come beautifully packaged so make a gorgeous gift. 
Femme: Dark Milk chocolate
Sea Salt: 70% Dark chocolate with a salty sweet kick
Violet: Violet infused Dark Milk chocolate
Blood Orange: 70% Dark chocolate infused with tangy blood orange
Almond: White chocolate with a salted almond crunch