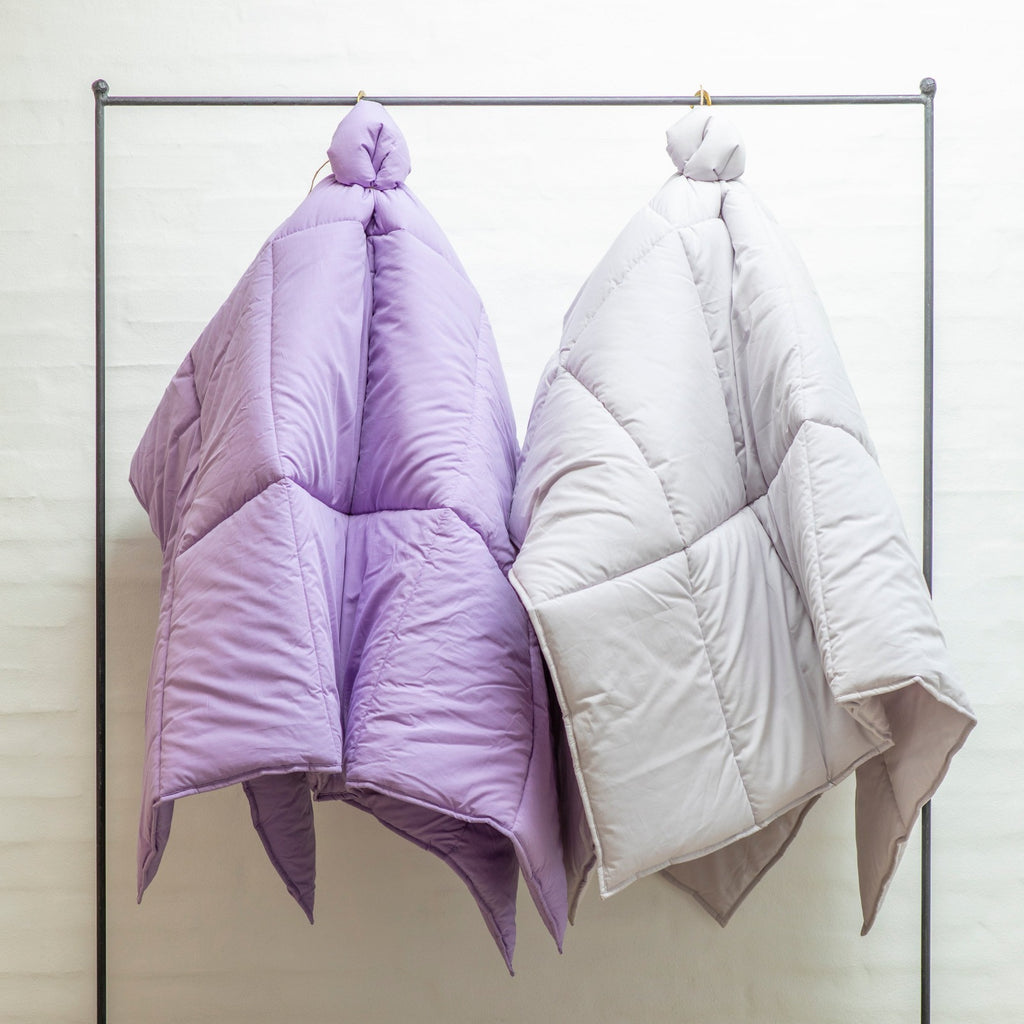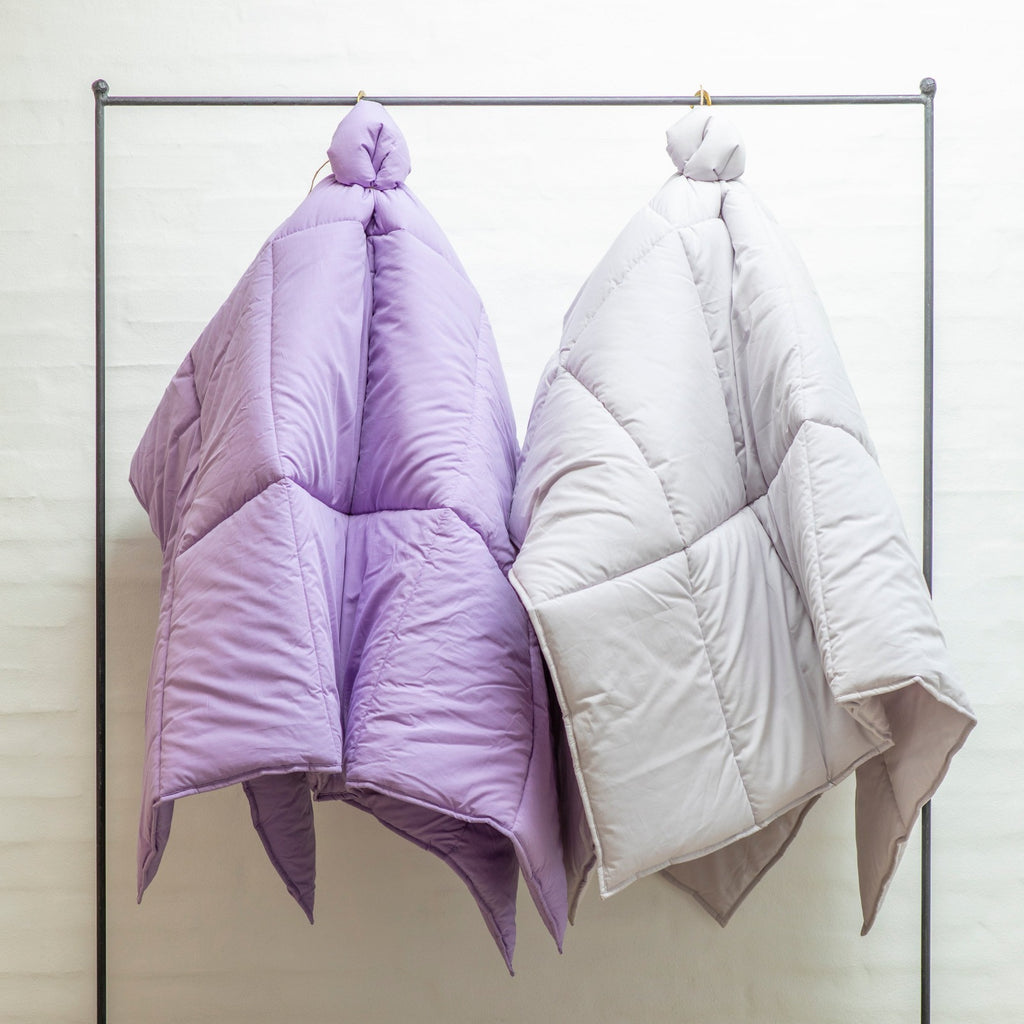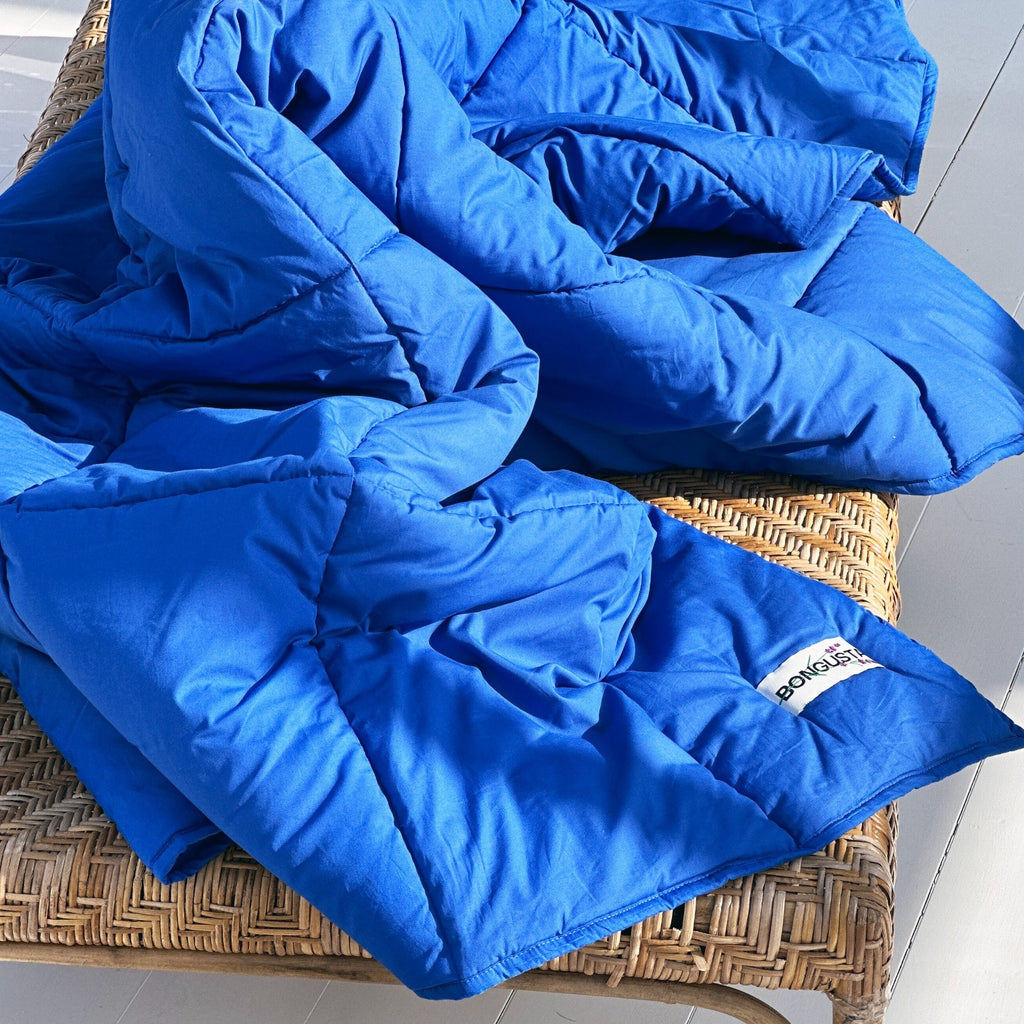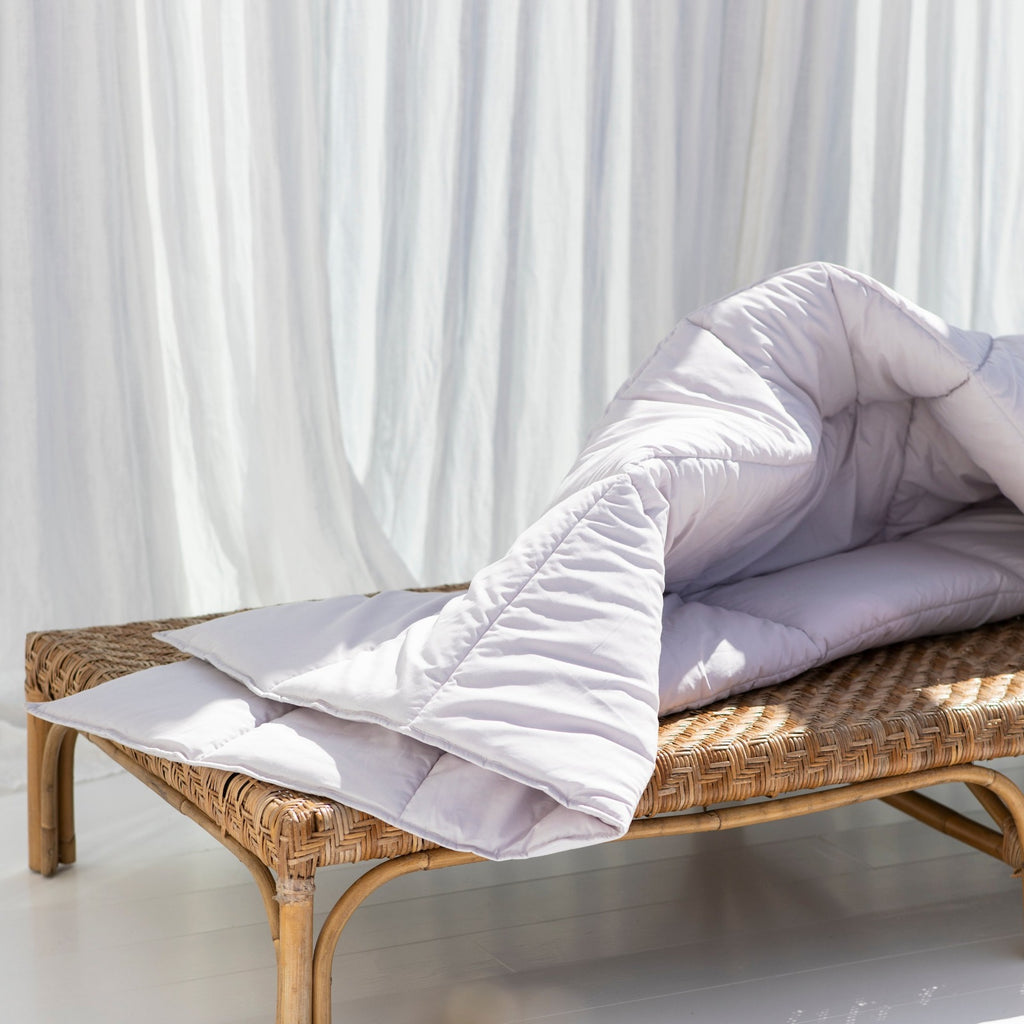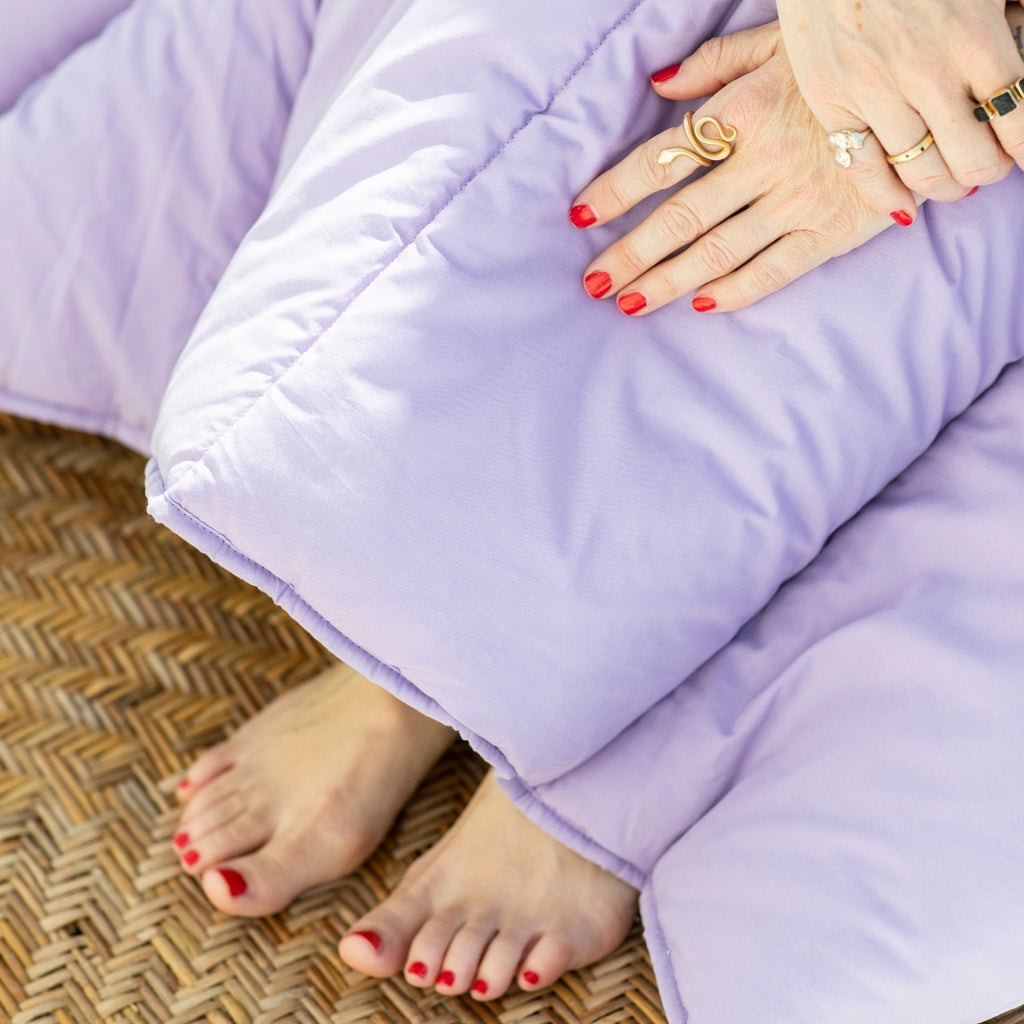 Puffy Blanket
The cutest and cosiest blanket around... It's both light and warm perfect for the winter months.  

Wrap yourself in the soft blanket on the sofa, take it outside on a cool evening or use as bedding for an overnight guest. It's a great versatile piece. 
100% cotton cover with a polyester filling. Wash at 30 degrees. 
150cm x 200cm