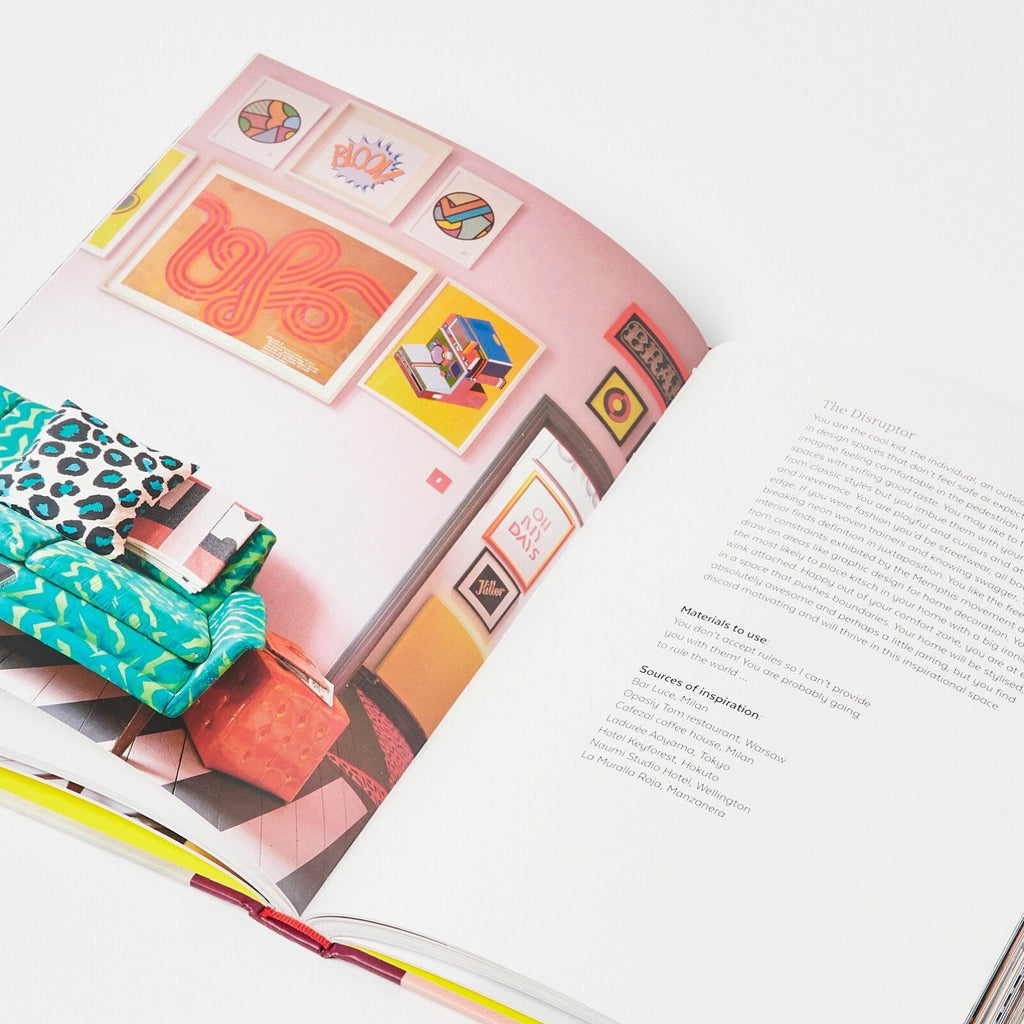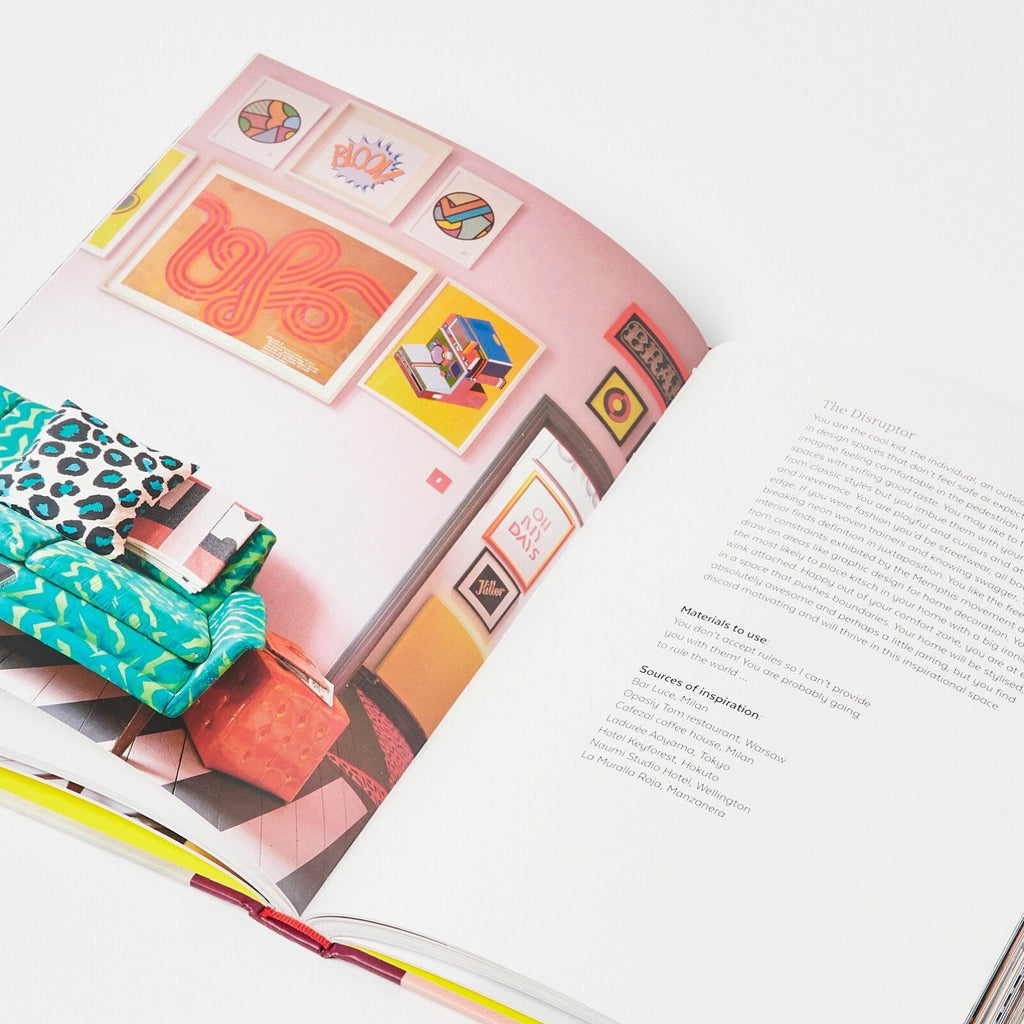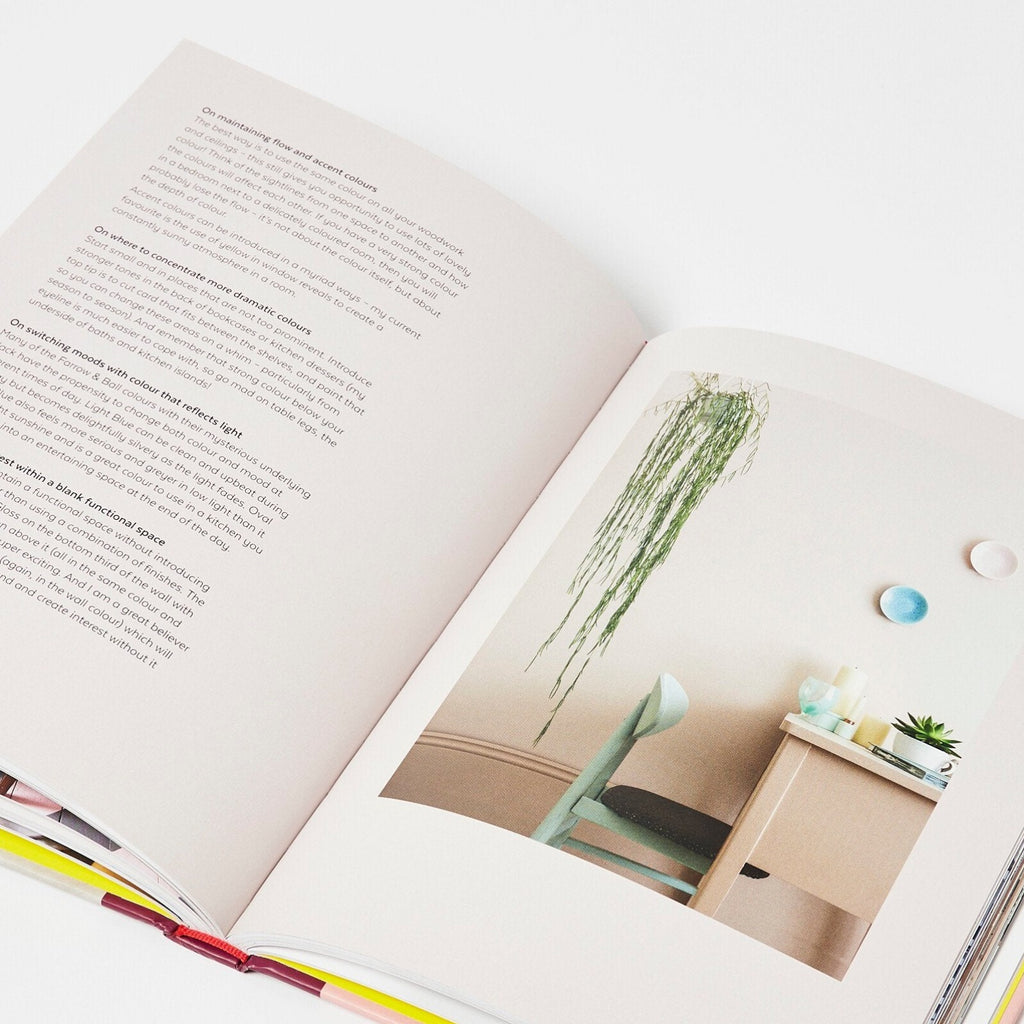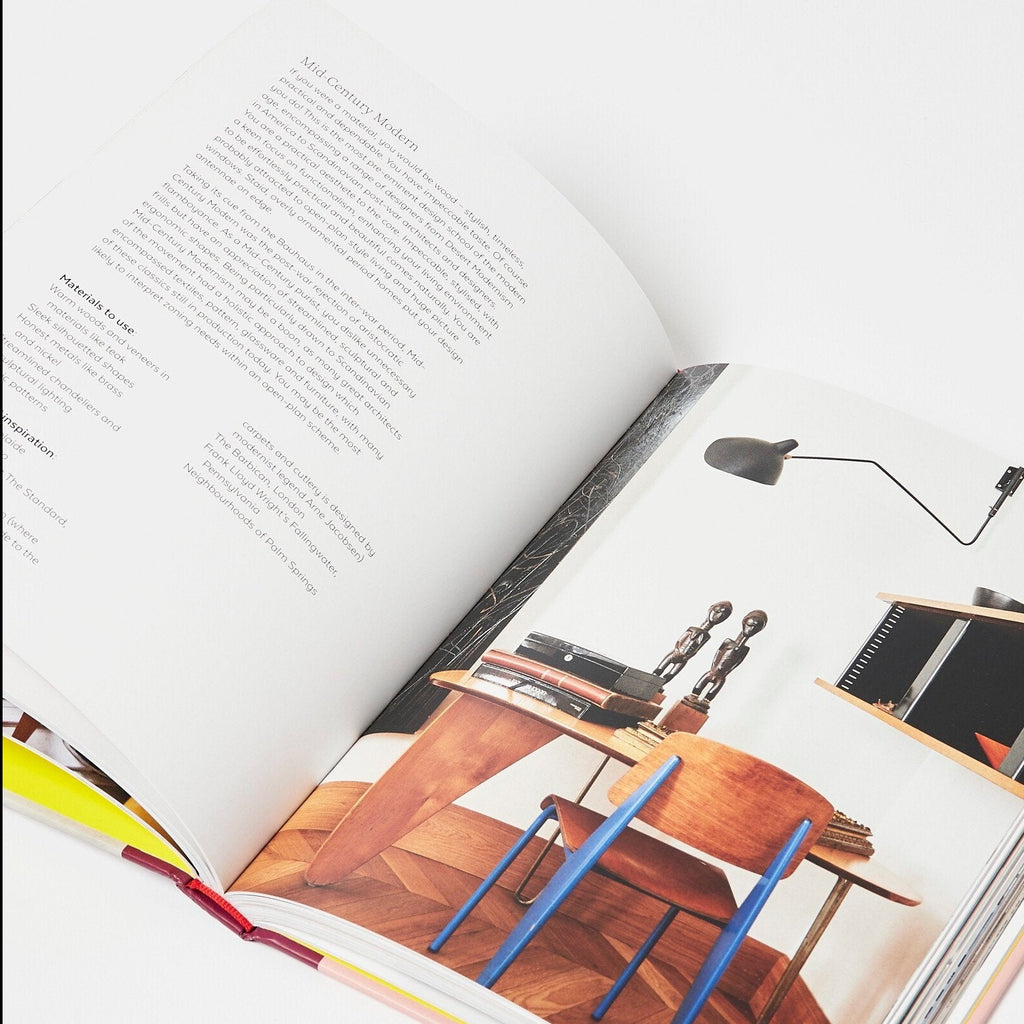 Own Your Zone Book
For many of us, our homes are now the place we work, work out, wine, dine, and chill.
With this book, learn how to create different areas, ones which help you get in the zone at the start of the working day and easily switch off when you shut the laptop.
Whether you're working from your bedroom or your kitchen, learn how to carve out a space to help you focus for your 9 to 5, create a book nook for that critical downtime and a clutter-free space for yoga – without compromising on style.