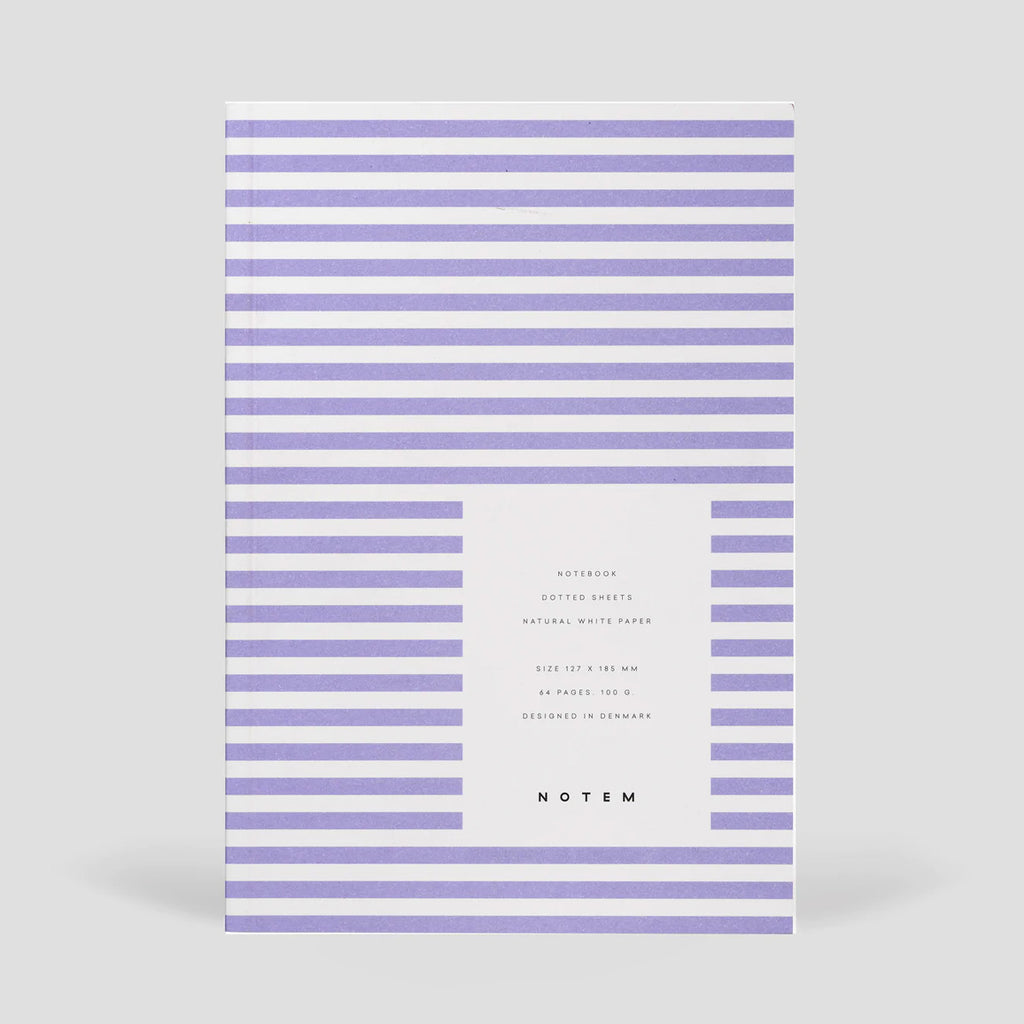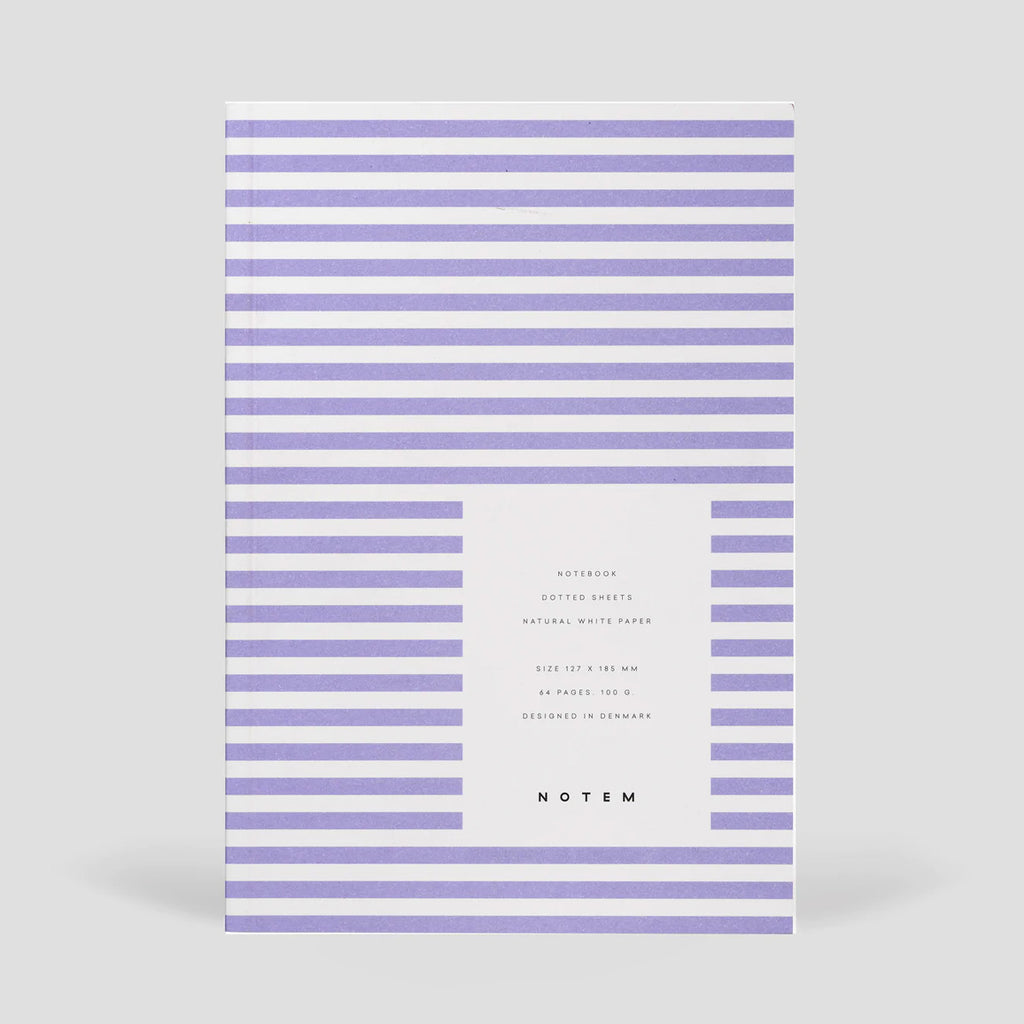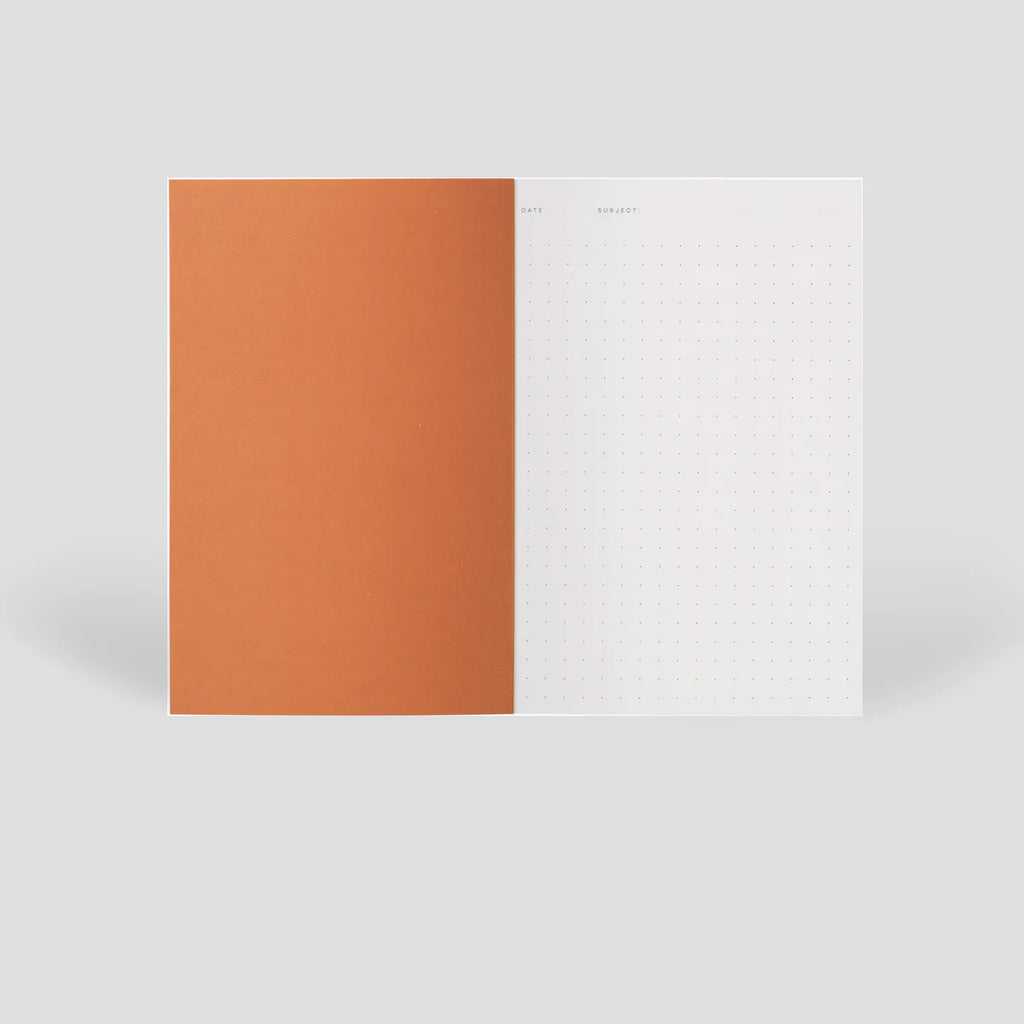 Vita Notebook Small Lavender
by Notem Studio
This pocket-sized notebook by Notem Studio is easy to carry around with you to jot down notes or sketches as you go. 64 dotted pages inside.
Notem reflects a straightforward and functional approach to design. Rooted in the Scandinavian design tradition of space and light, our products are simple, aesthetic and easy to use. 
12.7cm x 18.5cm (larger than A6 / smaller than A5).
Soft uncoated 300gsm cover with premium 100gsm pages inside.