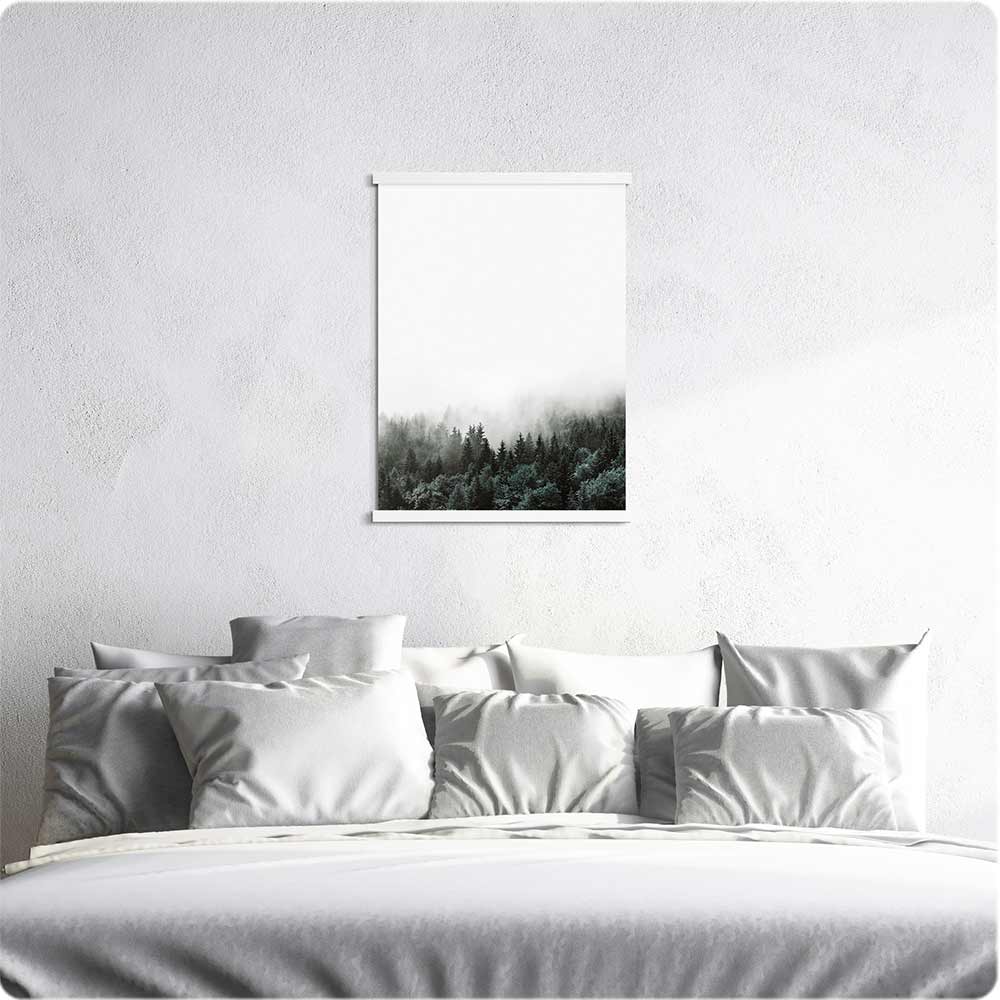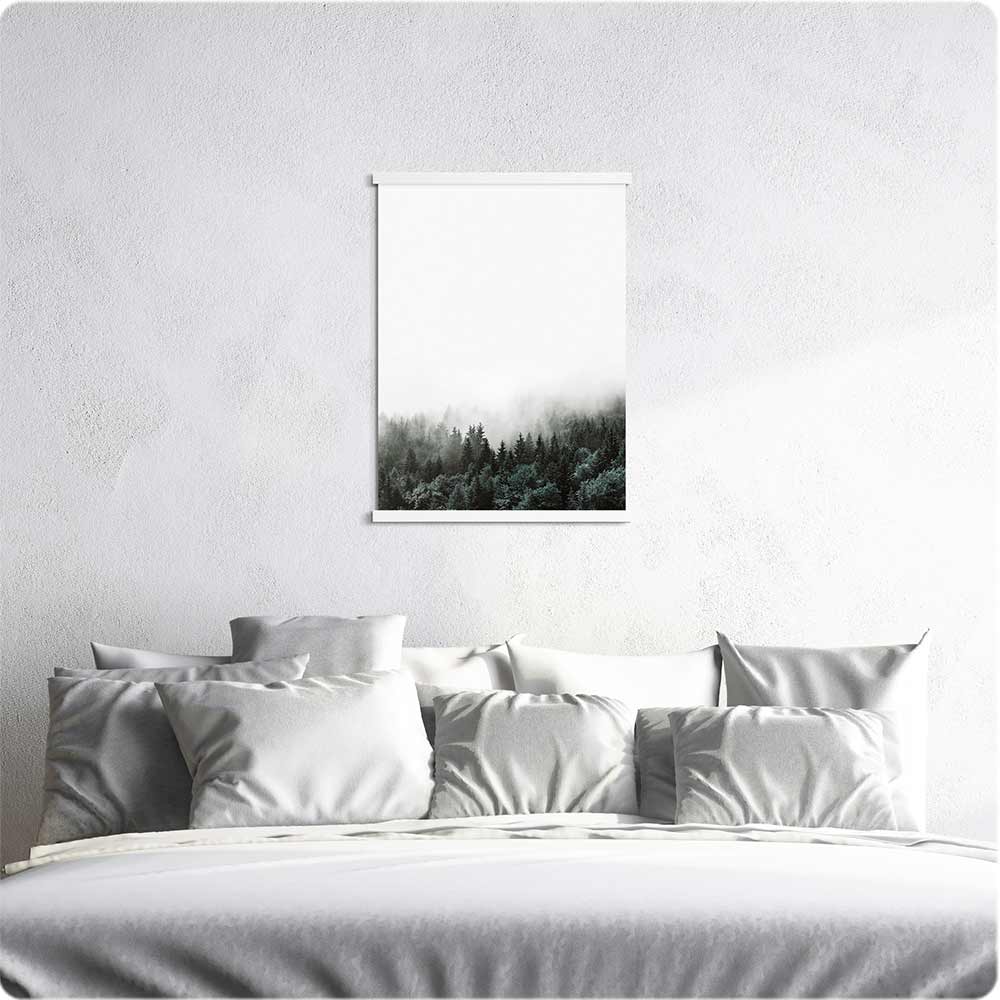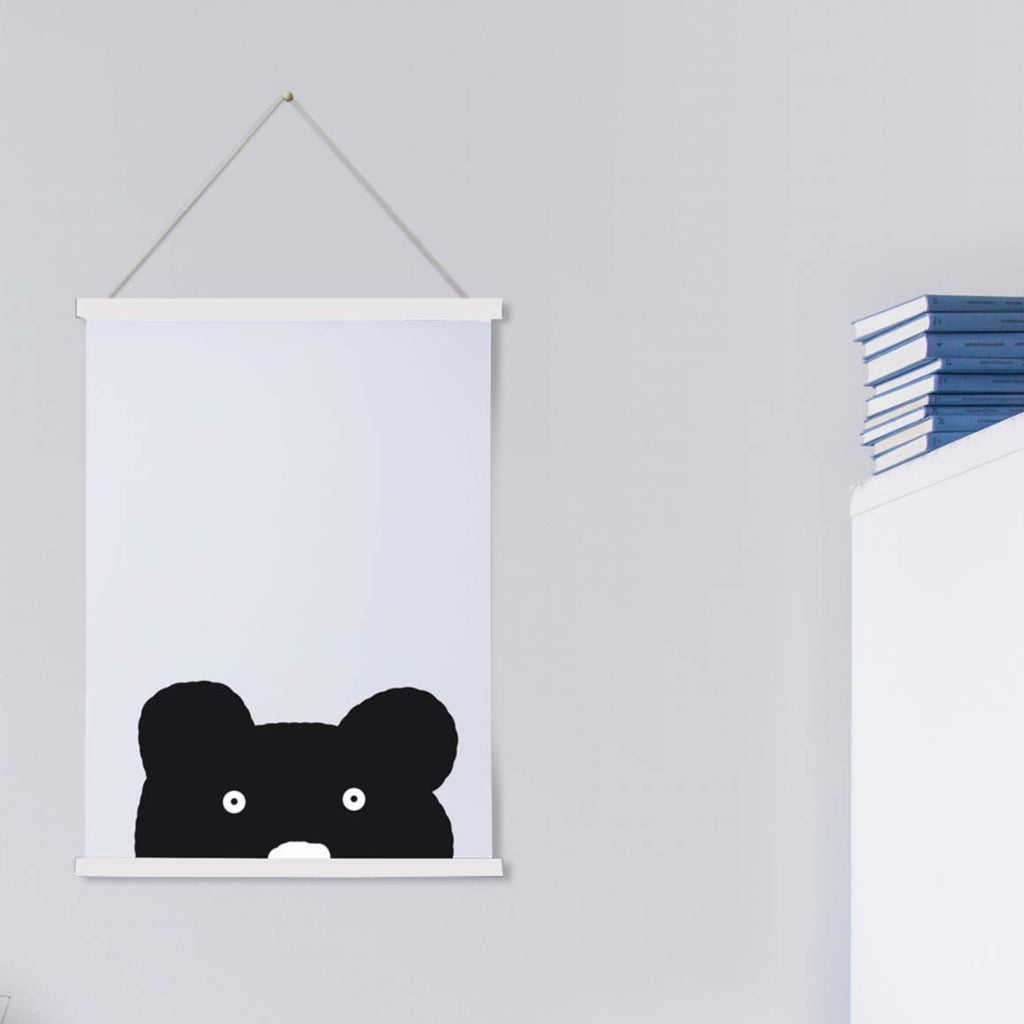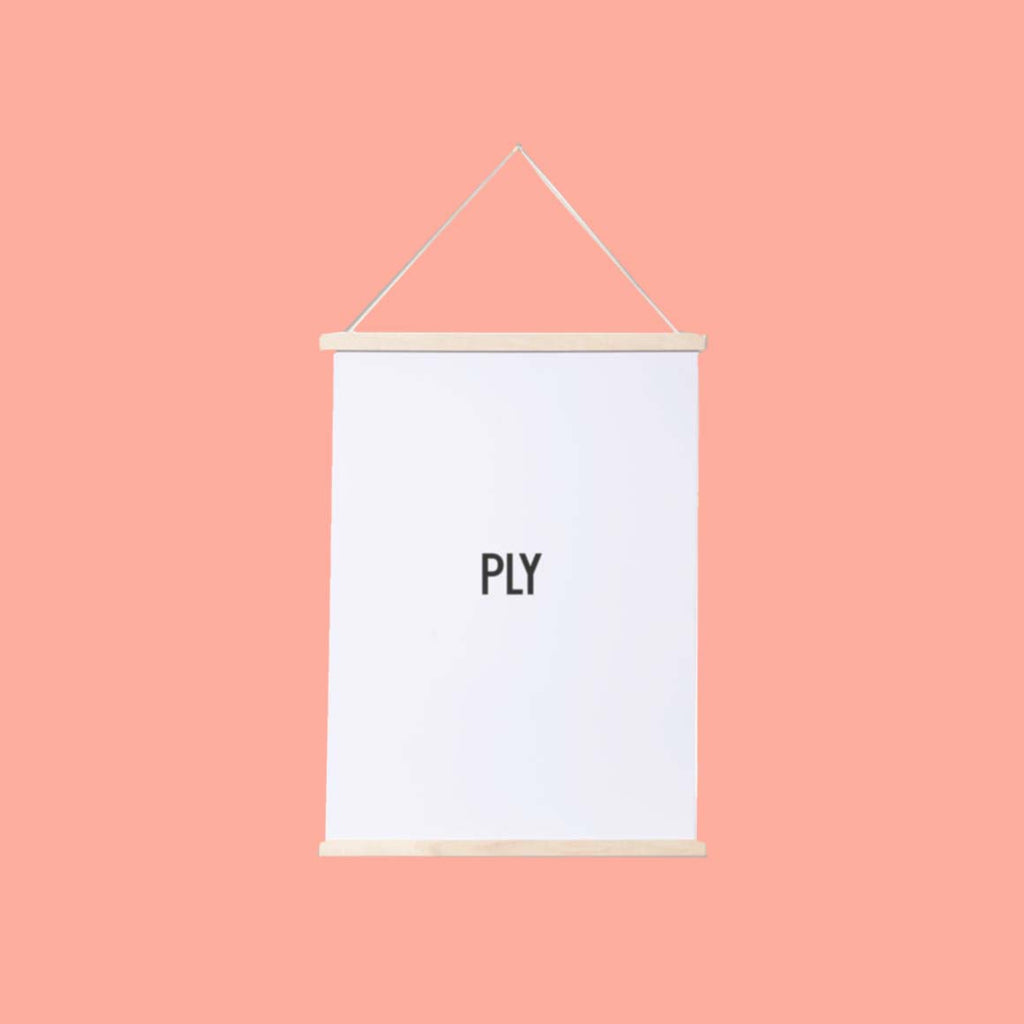 Magnetic Print Frame White
Wall art easily adds personality and colour into your space.
Take a modern and relaxed approach which makes framing effortless... Crafted from sustainable wood, these frames incorporate hidden high-strength magnets that cleverly hold your print in place while the attached rope allows it to hang in style from a hook or nail.
The top strip is either mounted to a wall using the attached rope, or screwed directly into a wall. The bottom strip does not fix to the wall, instead it simply grips the bottom of the print and acts as a weight. 
Small: A3 32cm W
Medium: A2 44cm W
Large: A1 61.8cm W