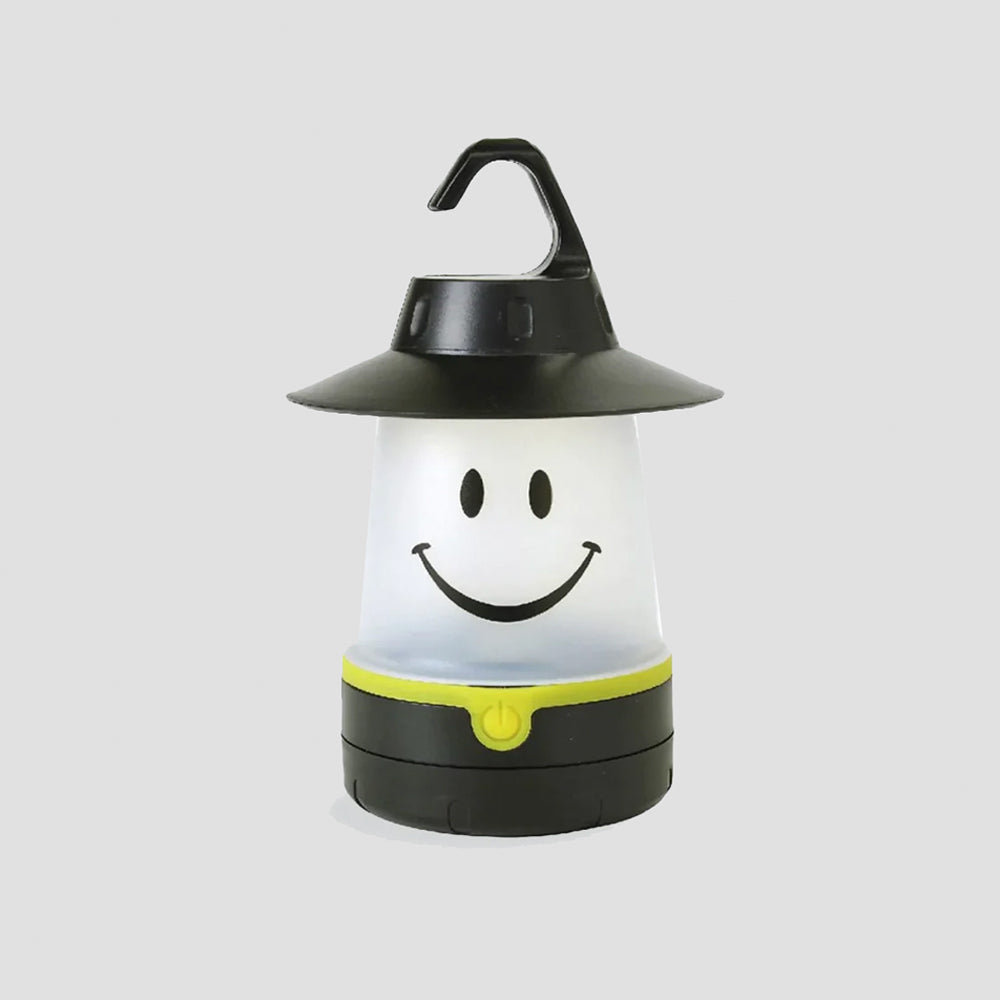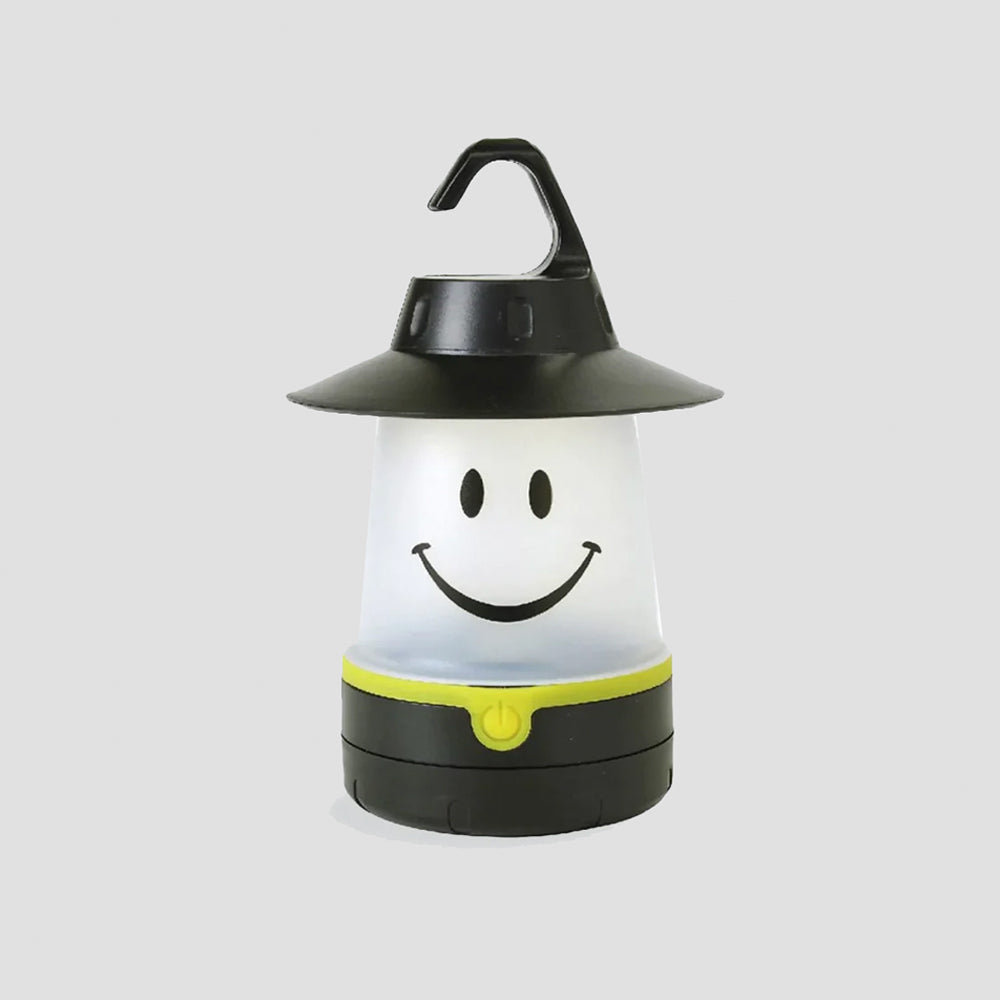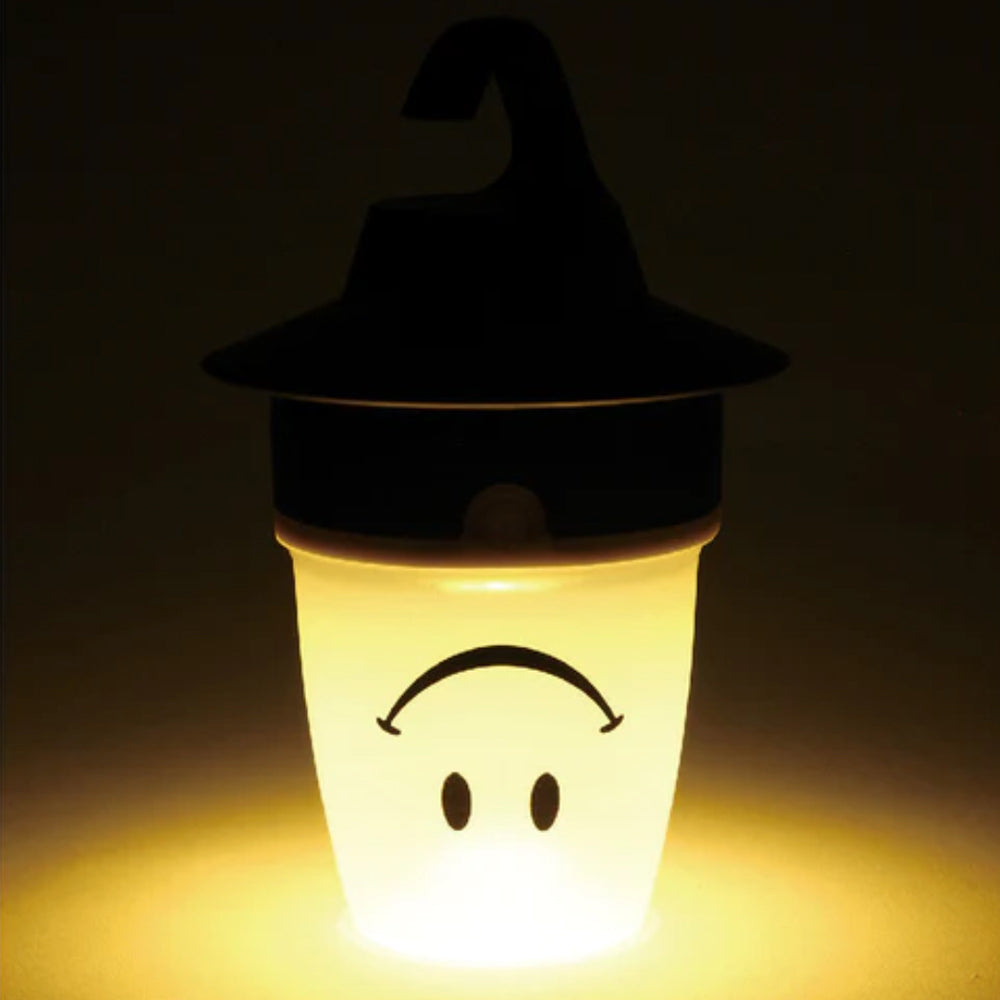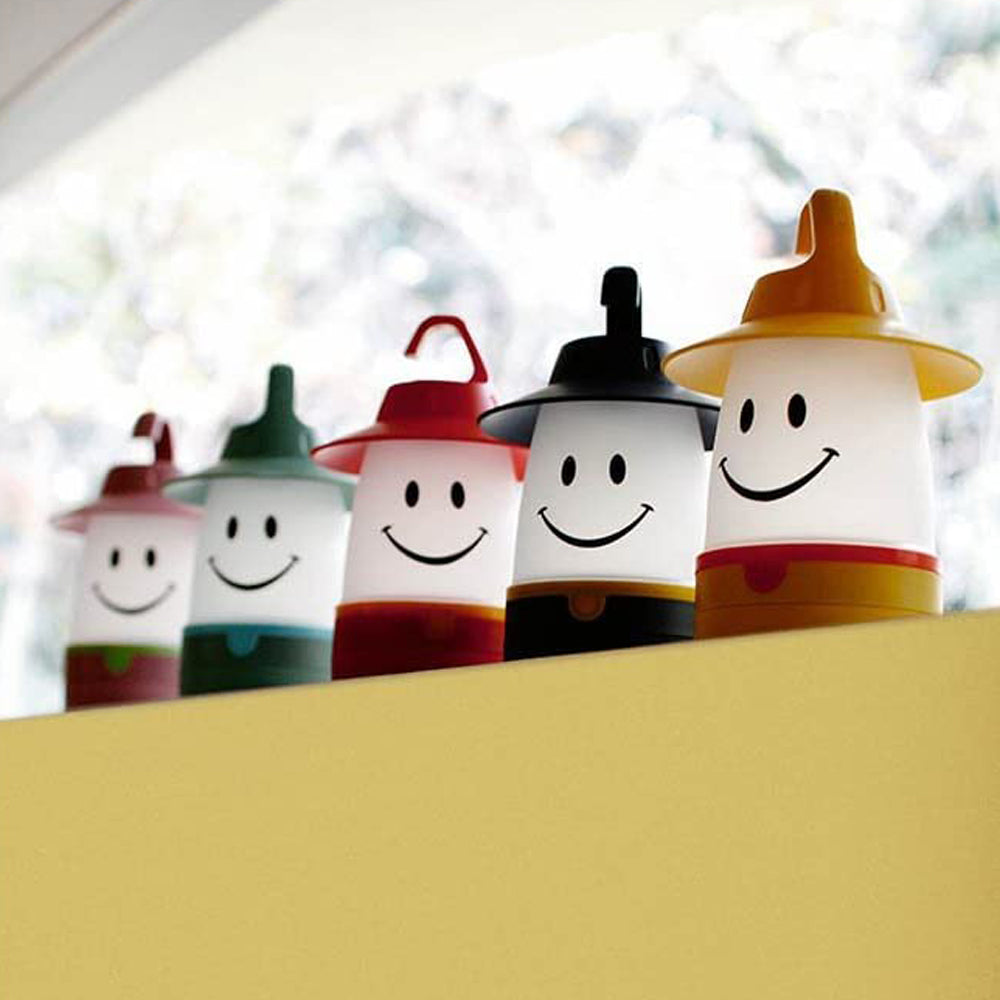 Smile Hanging Lantern
This smiley little lantern adds a playful light to your outside space or kids room. It has a handy handle for hanging which can be attached to the bottom, allowing it to be hung upside down. 
By Japanese design brand Time Concept Inc. 
Plastic. Operated by 4 AA batteries. 
Approx 11cm D x 17cm H