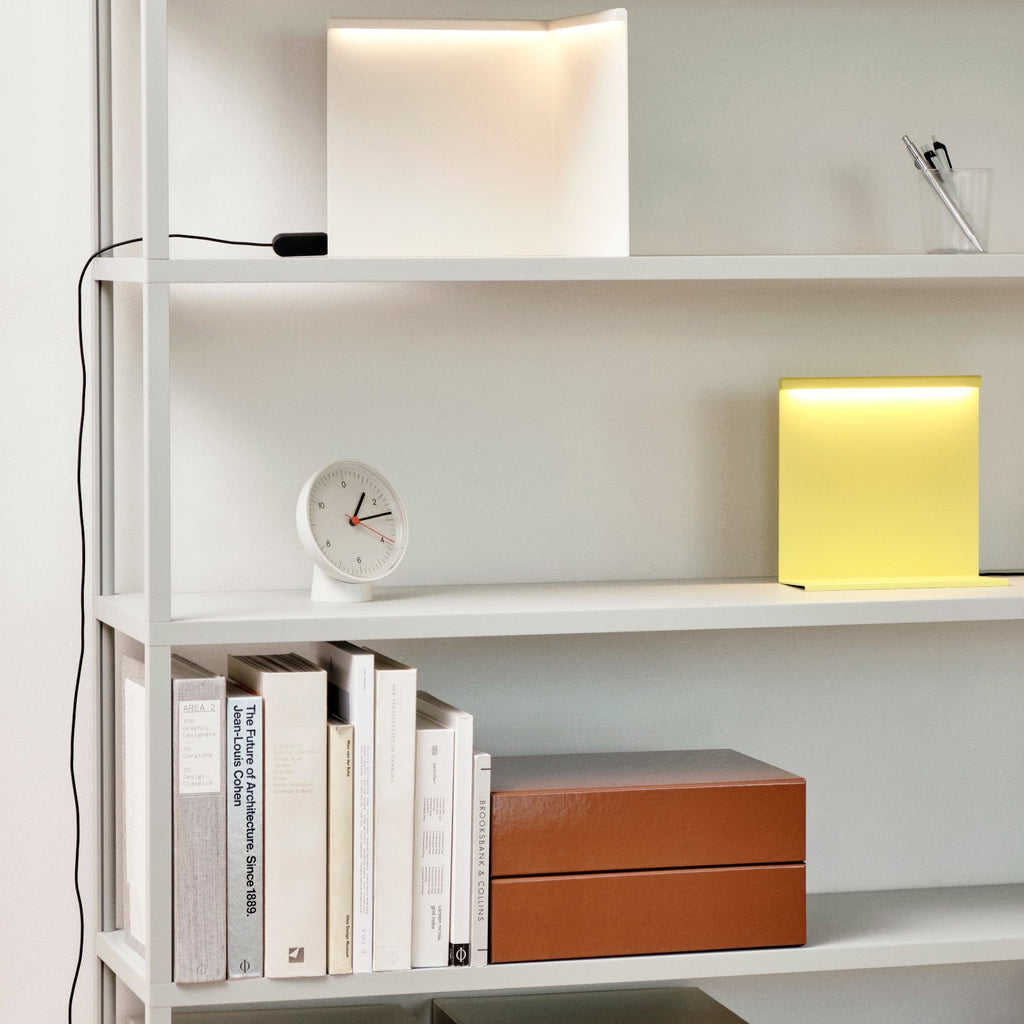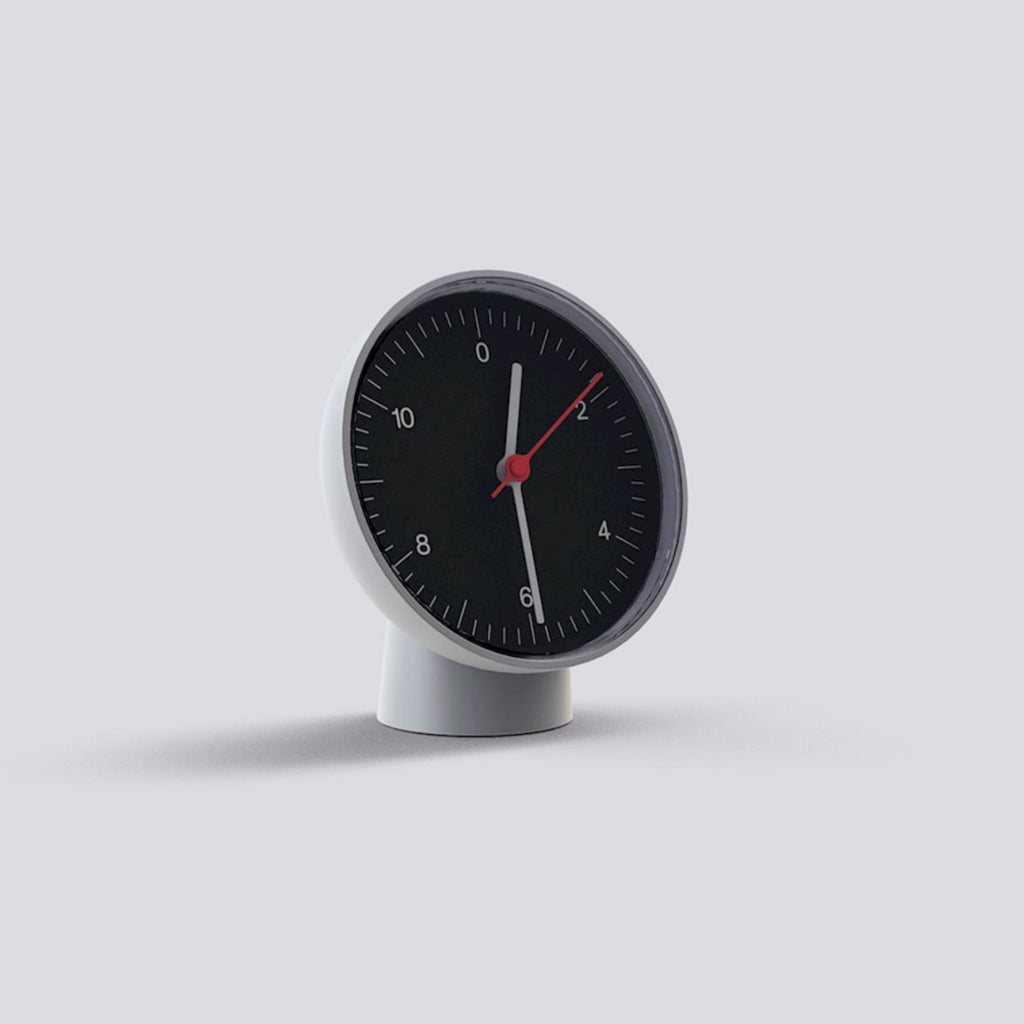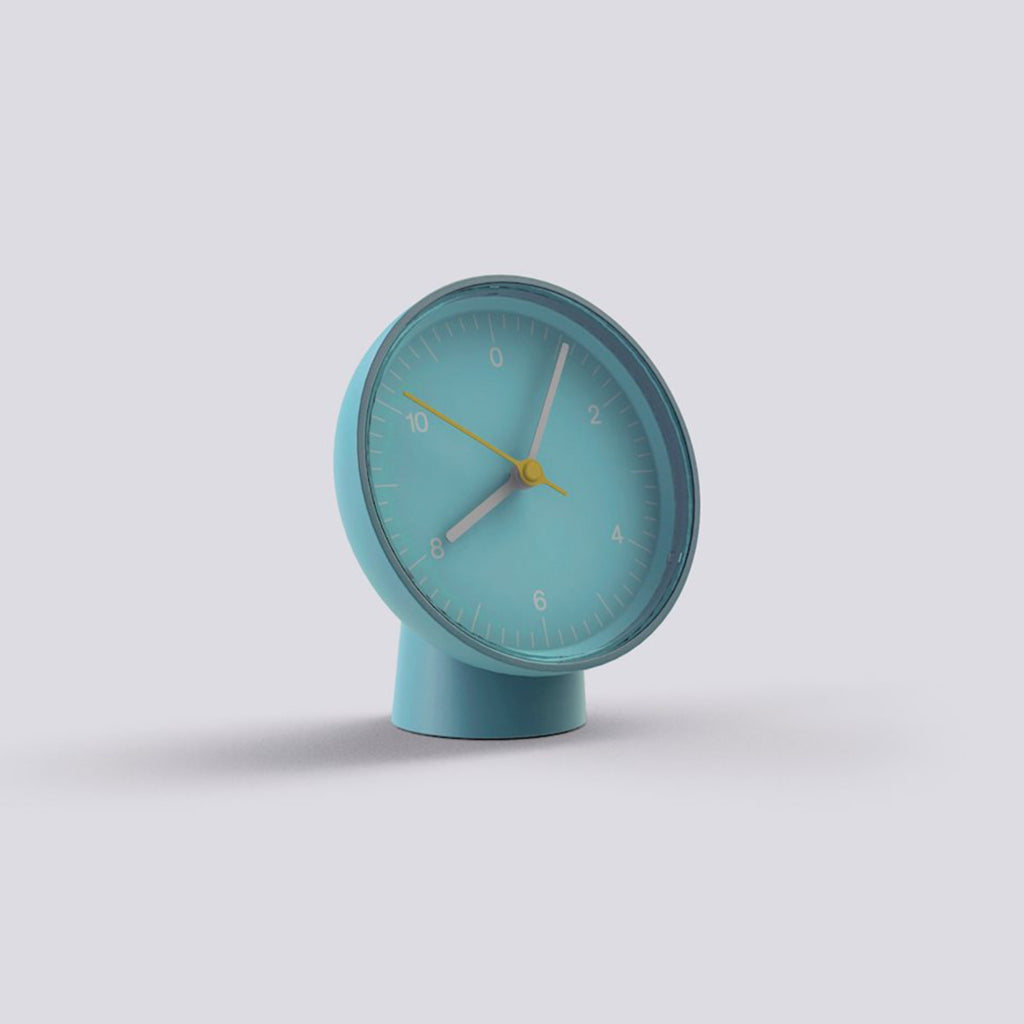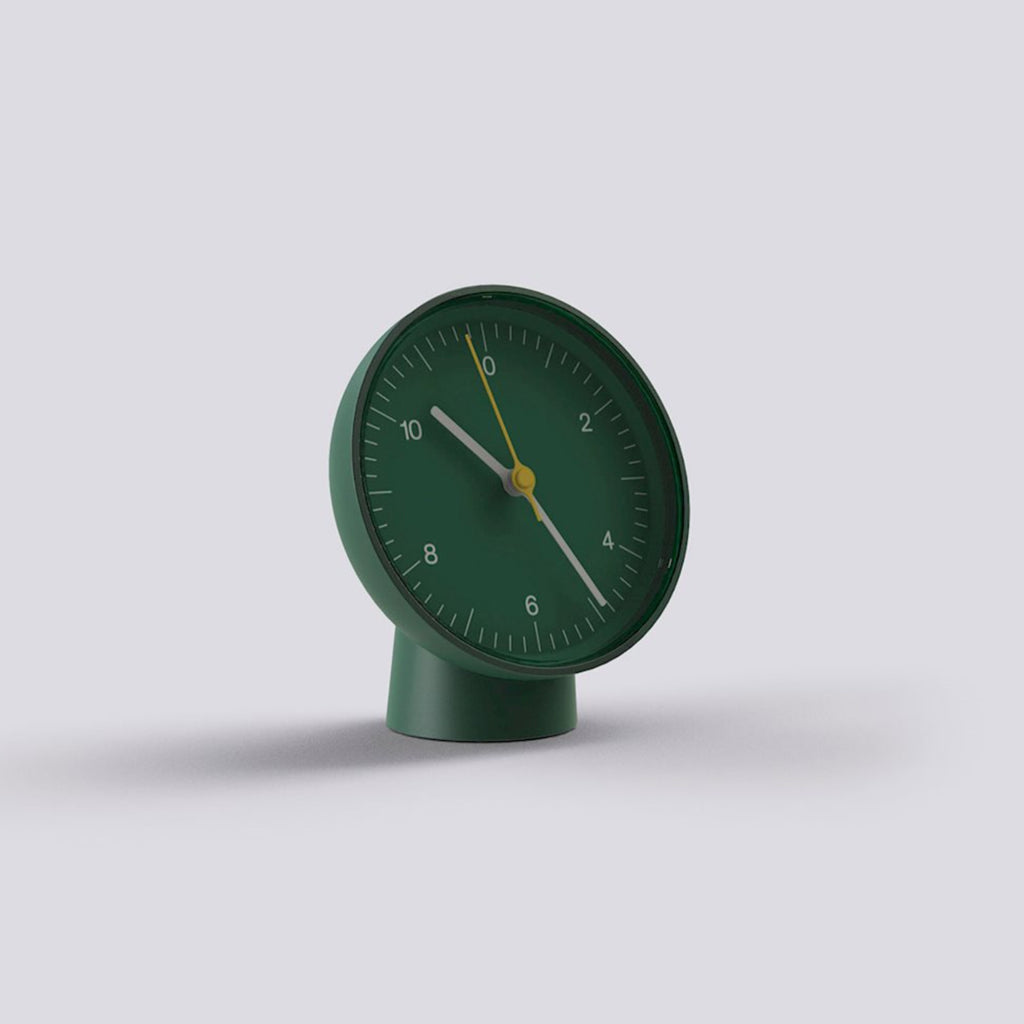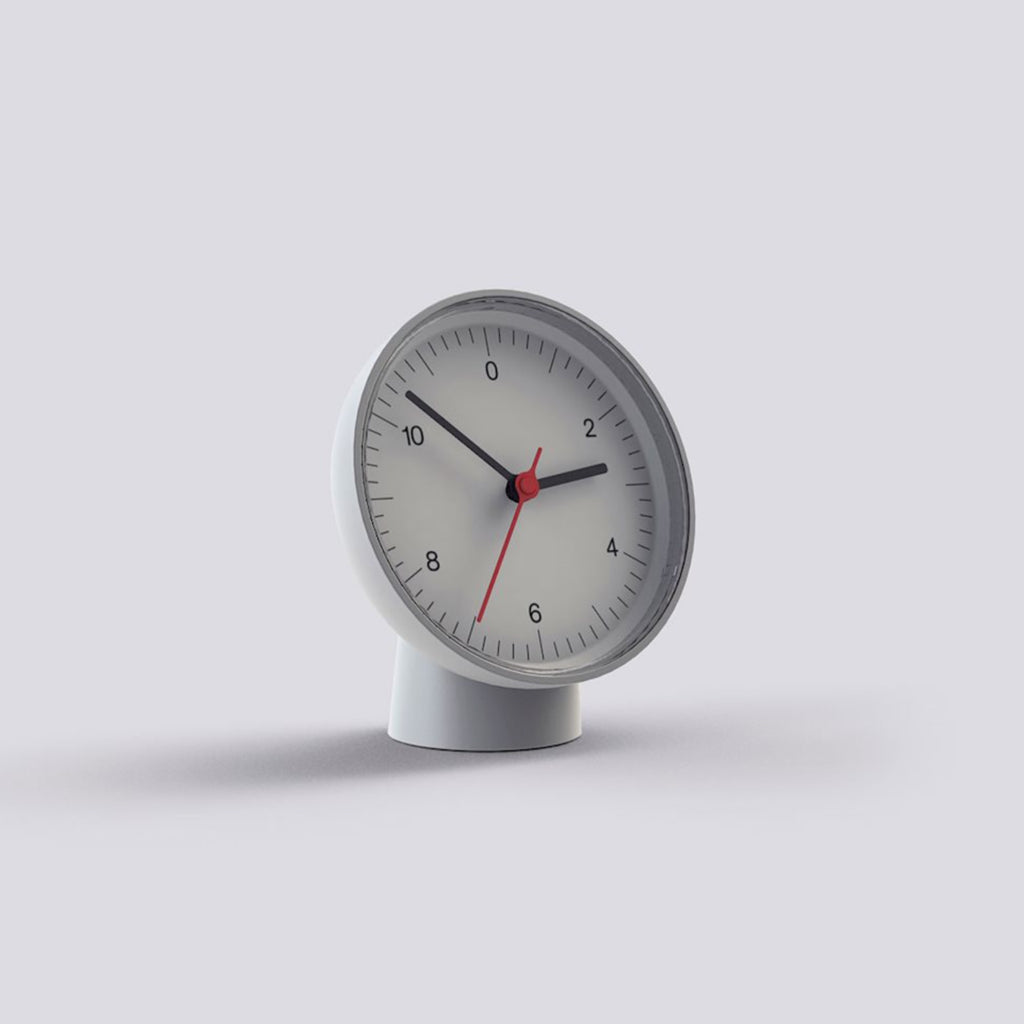 Table Clock
by HAY
Designed by Jasper Morrison for HAY, the dual-function Table Clock is mounted on a detachable stand, which enables users to place the clock on a table or hang it on a wall.
Featuring a smooth second hand movement that is almost inaudible and an uncluttered design, Table Clock reflects Jasper's talent of creating straightforward and relevant items that fit seamlessly into everyday surroundings.
Available in selected colours, its versatile design enables it to be placed on a table, window sill or wall in any room in the home.